Celebrating some Gallic automotive greatness

French car manufacturers have always had a reputation for producing cars with a certain flair, a joie de vivre that distinguishes them from their competitors.

In light of the 2014 Paris Motor Show, we've pulled together a selection of 5 French classics from across the decades.



Citroen 2CV (1948)
Officially unveiled at the Paris Motor Show in 1948, the Citroen 2CV is one of the most identifiable car shapes of the 20th century. Conceived in the 1930's for farmers use, it went onto sell in the millions. Its reputation was 'mixed' latterly with the British public, however, in recent years the model has been making a big comeback with resorted versions selling for good money.
Citroen SM (1970)
Citroen produced a number of iconic cars in the 60s and 70s (including the excellent DS), however, there is something about the SM that elevates it to the true classic category. The SM was a collaboration with Maserati (they provided the V6 engine) and was one of the fastest front-wheel-drive cars of its day (137mph top speed). Its innovative style, high-quality components and interior along with its 'magic-carpet' suspension marked it out as a standout 70s machine.
Renault Alpine GTA (1984)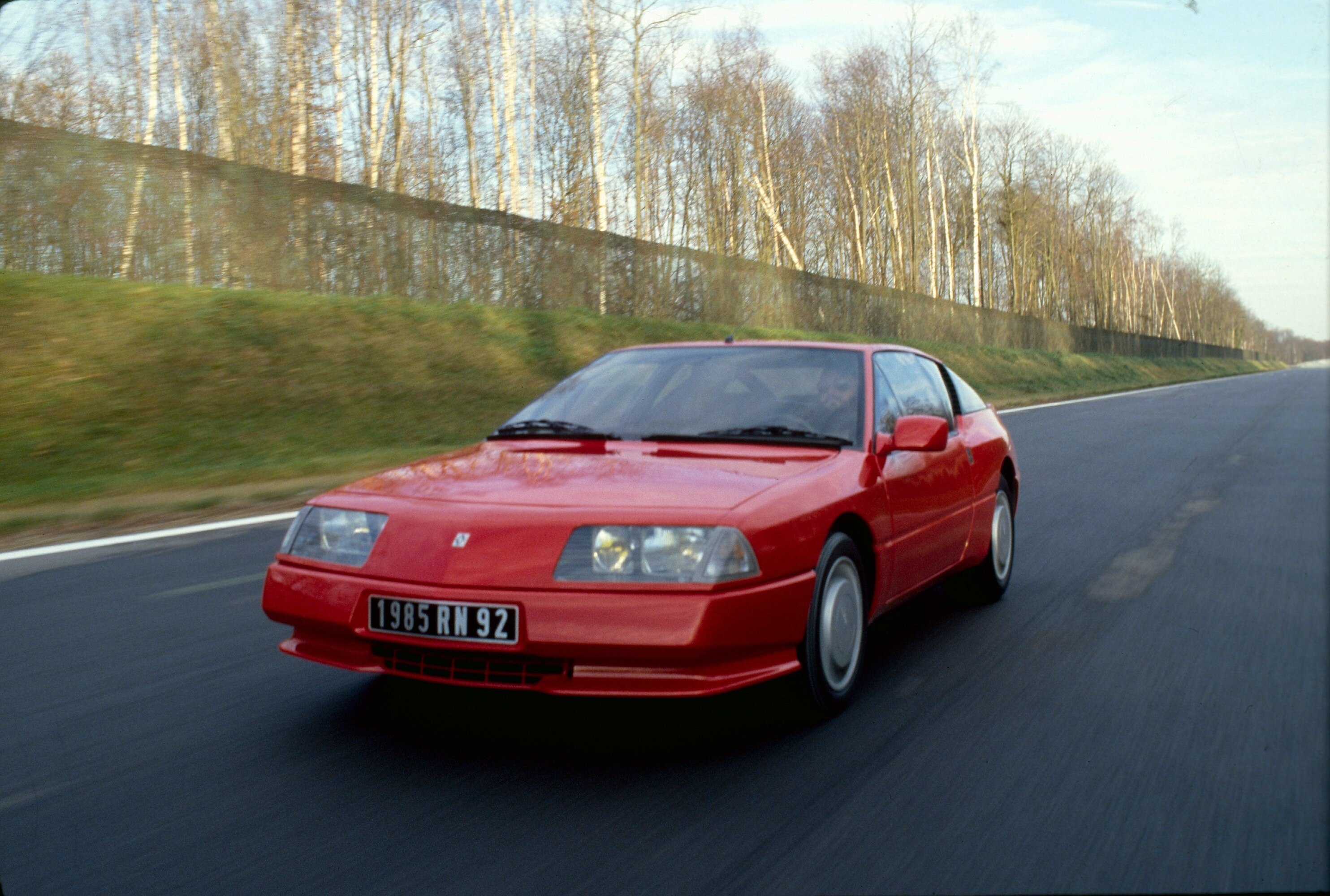 The GTAs striking looks ensured its place on many a wall in the 80s.
Peugeot 205 GTi (1984)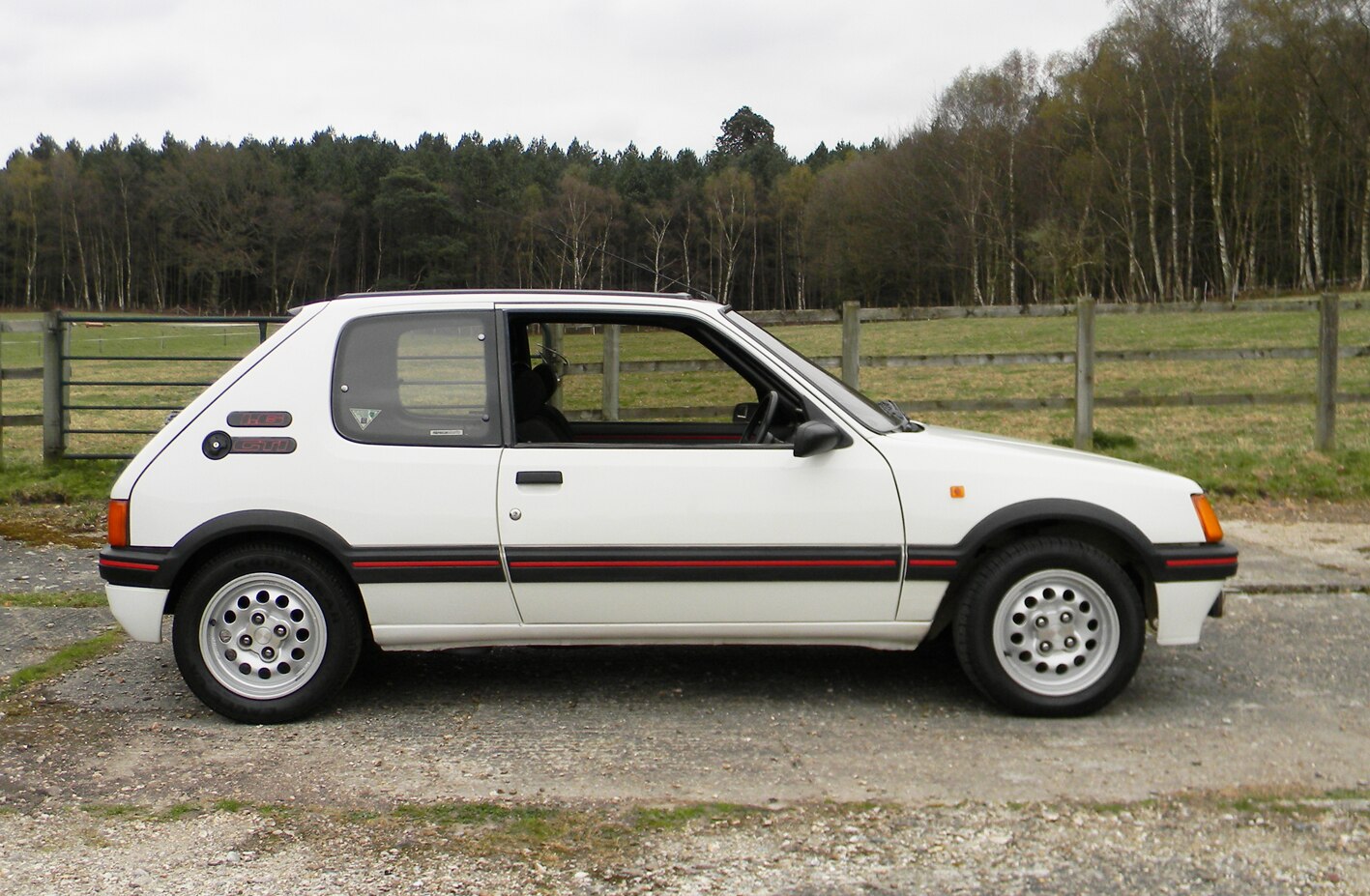 The 205 GTi remains an enduring 'hot hatch' icon even to this day, with mint-condition used examples fetching some high prices. It was so good that Peugeot never really tried to follow it up properly until recently, with the 208 GTi. Peugeot has produced a special edition of this car to mark the 30th anniversary of the original.
Bugatti Veyron (2005)
Many assume the Bugatti brand to be Italian – whilst its true the founder was from Milan, he emigrated to France and Bugattis were produced there. In any case, the Veyron has an argument as one of the most amazing cars ever made, its incredible acceleration of 0-60 in 2.4 seconds and top speed of over 250mph marking it out as an exceptional vehicle.
Are there some potential future classics in the current line-ups from French manufacturers? For example, the Citroen C4 Cactus, Renault Megane Sport or Peugeot RCZ? Contact your local Lookers dealerships to find out more!