January 25th is Burns Night, the celebration of famous Scottish poet, Robert Burns. Communities come together to celebrate his life at Burns Night Suppers where guests are usually welcomed by bagpipes and sit to eat 'neeps and tatties', usually after reciting his famous poem, Address to a Haggis. The night often continues with traditional Scottish dancing, a tot of Scotch whisky and ends with a collective rendition of Auld Lang Syne, arguably one of his most famous works.
If you're more practically than literary inclined, and more likely to enjoy a winding road than a narrative poem, we've decided to show you our top driving destinations in the birthplace of Robert Burns, good old bonnie Scotland.
So buckle up and get ready for some stunning scenery, riveting roads and dynamic drives:
Loch Ness to Loch Lomond
Both Lochs are a sight to behold, as well as other lochs, mountains and ravines on this stunning route from Loch Ness south to Loch Lomond on the A82.
The 140 mile route rivals the beauty of the winding roads of the Alps or Pyrenees and is much easier to get to. On the route you'll see 10 lochs, most of which have accessible paths and walking routes for those ramblers among you. If you're more like me and prefer a picnic taking in the sights, there's plenty of space for that too. You'll also see the majestic Ben Nevis and follow in the tyremarks of 007 as part of Skyfall was filmed at Glen Entive, the gorgeous glen nestled in the Highlands. This is a route not to be missed.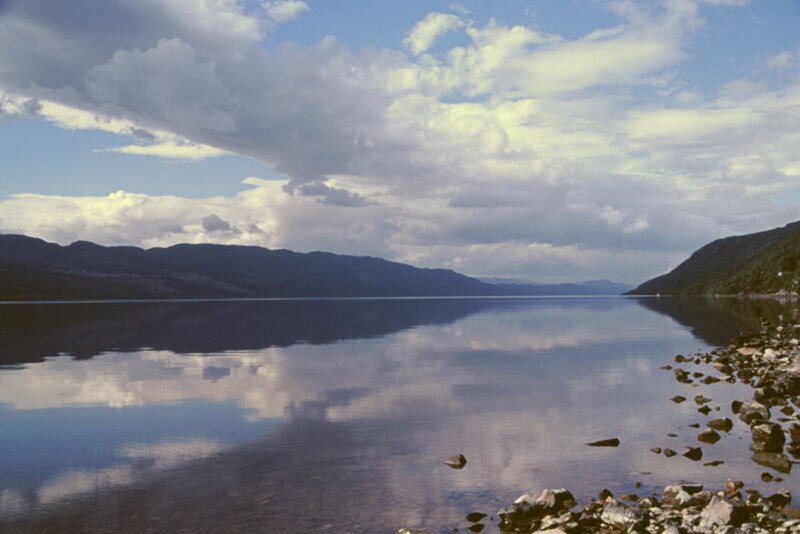 Alladale
Head further north, to the wilds of the Scottish Highlands, to enjoy the UK's largest wilderness reserve in Alladale. The tranquil Scottish glen spans a vast 23,000 acres and is home to almost a million trees, eagles, otters and wild boar. Explore the area via a 4×4 safari with local wildlife rangers; paddle in lochs, rivers and waterfalls, climb the majestic mountains and discover the forest on this truly breathtaking drive. Located an hour and a half from Inverness, it's a remote place, but well worth the drive up which provides you with sights that are simply a teaser of what is to come.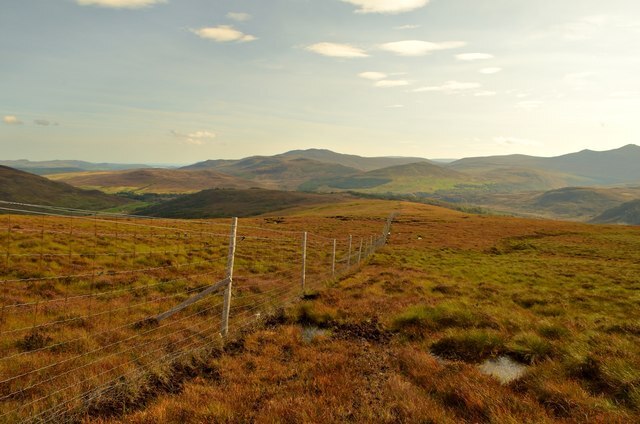 Aonach Mor
Skiing in Scotland? It wouldn't be the first place to spring to mind but believe it or not, Aonach Mor, one of Britain's highest mountains, houses the UK's only mountain gondola and provides undulating slopes perfect for a spot of skiing. Who needs France when we have Scotland! Just north of Fort William, Nevis Range ski resort opens between mid-December and March each year for snow sports. To get there via the scenic route, the A82 from Glasgow, around the shores of Loch Lomond, over tranquil Rannoch Moor, through stunning Glen Coe to arrive into Fort William. Give yourself about two and a half hours so you can enjoy every mile.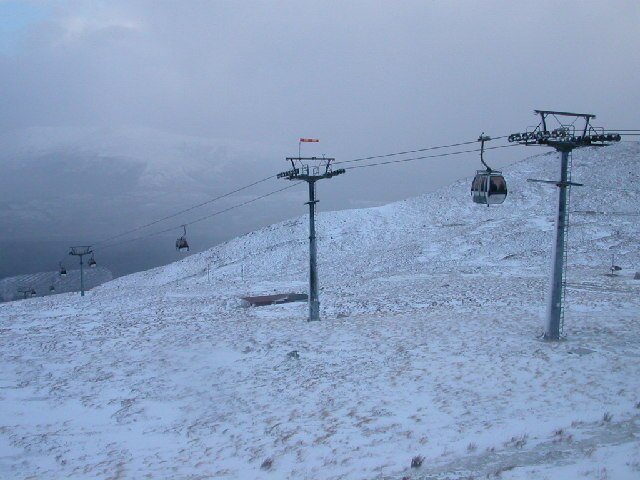 Inveraray to Fort William
Driving north along the west coast of Scotland guarantees stunning scenery and beautiful vistas for every twist and turn. The route from Inveraray to Fort William takes in mountains, islands and lochs, as well as Inveraray's beautiful waterfront castle and Ben Nevis, the UK's largest mountain. Visit the quaint little Castle Stalker, located on a tiny inlet off Loch Linnhe, discover the hidden stone circles and beautiful coastal gardens which line your route before you arrive at the magnificent Great Glen.
So there you are, a handful of heavenly drives through the wilds of Scotland. With all this beauty, it's easy to see where Robert Burns found inspiration for his poetry. Be inspired yourself on one of these breathtaking drives and feel the awe of stunning Scotland in all its glory.