1,300 miles, through seven European cities, over eight days, with eighty classic cars, all with one goal – to finish. That's the Rallye Monte- Carlo Historique in a nutshell.
As the only UK start point out of all European cities including Stockholm, Lisbon and Barcelona, the historic Scottish town of Paisley played the perfect backdrop for the classic car rally heading to the south of France.
Now in its 20th year, the Classique event is restricted to car models which competed in the Monte Carlo Rallies between 1955 and 1980 and follows the same route without any test stages with the ultimate aim to finish in Monte Carlo after going through a set of control points on the way.
With cars ranging from over a century old to the thrifty 80s, the starting line-up was one to be desired, and our team at Lookers got an exclusive look.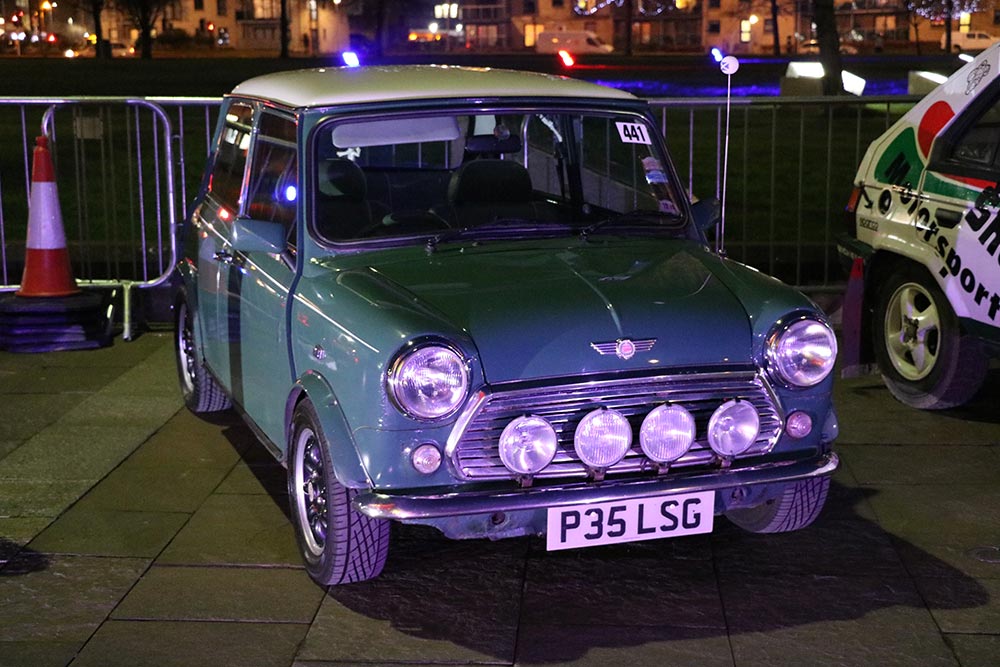 Austin Mini Mini Cooper Mini Cooper
Austin Mini Volvo Amazon Skoda 136L
Fiat 127 Lotus Elan Triumph TR2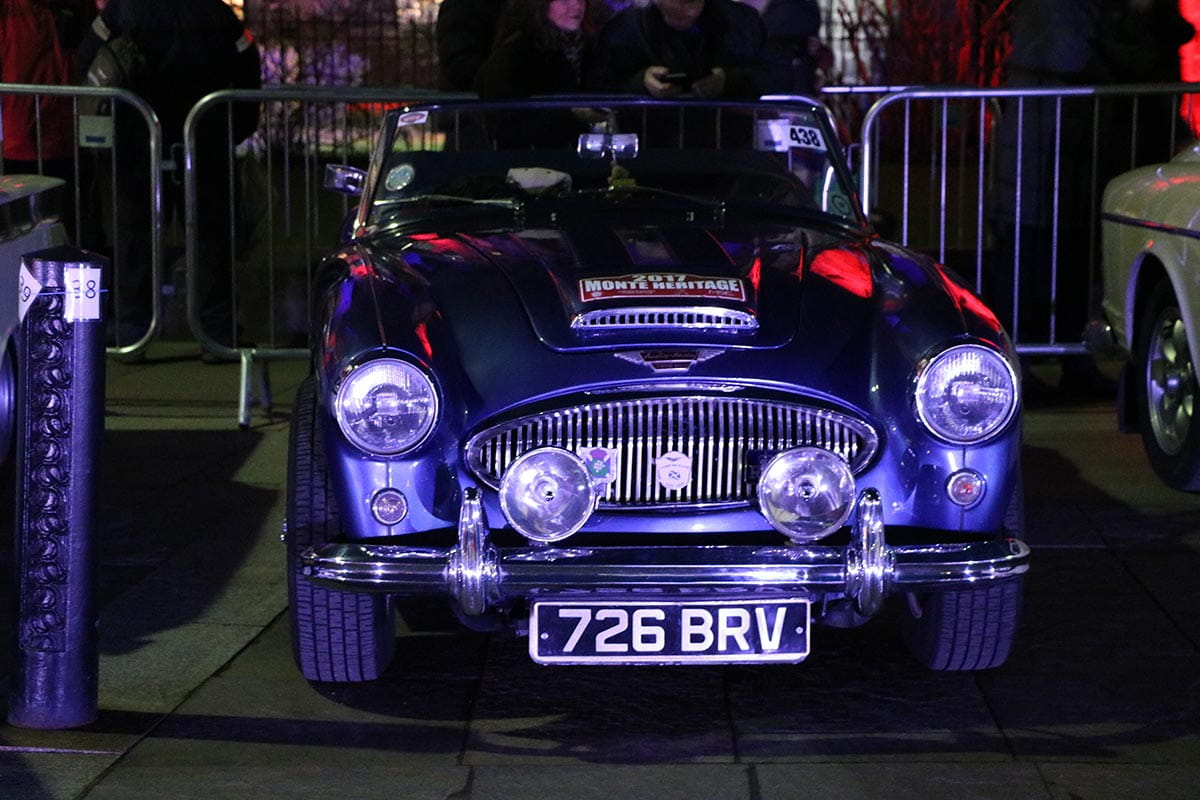 Nissan Sunny Coupe Austin Healey 3000
Mercedes 280 SL Ford Cortina MK1