Last time, we brought you a list of some of the most inspirational women in the motoring industry, starting with Manal-al-Sharif, the woman behind the Women2Drive campaign which influenced the ruling of Saudi Arabia for women to drive.
Here, we conclude our ten fierce women who have made an impact to the motor industry over the past century.
6. Desiré Wilson
One of only five women to have competed in Formula One, Desiré became the only woman to win a Formula One race when she won at Brands Hatch in the British Aurora F1 Series in 1980. The success led to a grandstand being named after her at Brands Hatch. In the same year, she won both the Monza 1000km and the Silverstone 6 Hours World Championship for Makes races, becoming the first female to have victories in any FIA World Championship race. She continued to compete throughout the 1980s and still occasionally races at The Goodwood Revival.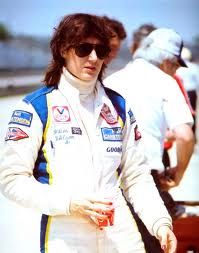 7. Sabine Schmitz
Known as 'The Queen of the Ring' she is well known for driving the 20.8 km 'BMW Taxi Ring' around the Nürburgring race track as many as 20,000 times. She has also competed in multiple racing championships across Europe. Due to her popularity and status as 'the fastest taxi driver in the world', Sabine hosts various motoring shows on German and British television, most recently, Top Gear. A trained hotelier and sommelier, she owned a bar-restaurant in Nürburg named the Fuchsröhre (Foxhole) after a track section, established her own company, and qualified as a helicopter pilot in 2004. A woman of many talents, Schmitz is an amazing role model for women in the motor industry.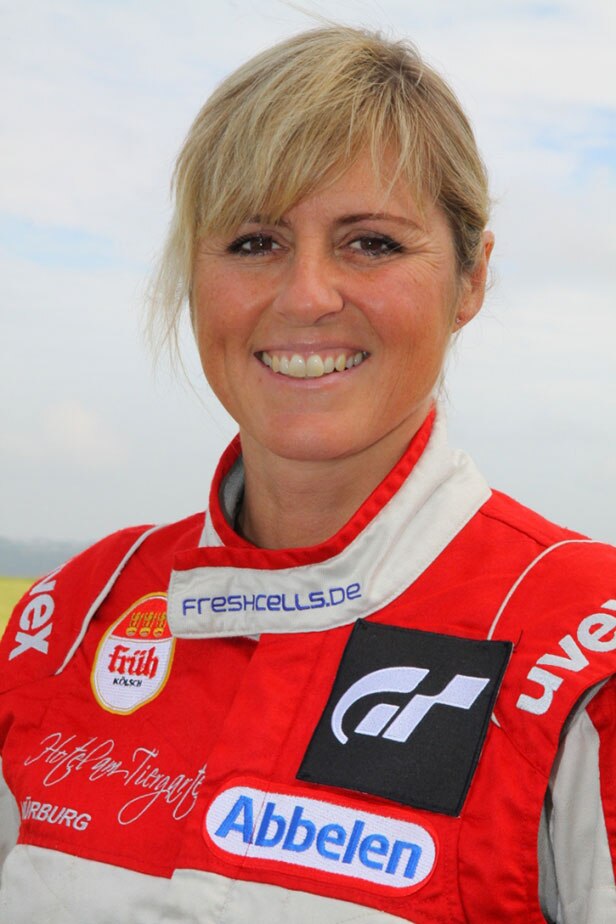 8. Vicki Butler-Henderson
Born into a racing family, it makes sense that motoring was a hobby from an early age for Vicki Butler-Henderson. Her brother, father and grandfather have all been race car drivers. Butler-Henderson started racing karts at 12 years old and holds a power boat racing licence as well as a car racing licence. With a dual career in journalism, she has written for motoring publications and presented, directed and produced the likes of Top Gear and Fifth Gear, raising the awareness of women in motoring and encouraging more women to compete in and pursue the sport.
9. Amy Rimmer
Research Engineer at Jaguar Land Rover (JLR) and winner of Autocar Great British Women in the Car Industry 2017, Amy is a core part of the JLR research team. The team (which includes four women) is part of the government-supported UK Autodrive program, designed to help the UK become a global hub for research and development of automated vehicles. After studying Mechanical Engineering at Cambridge University, Amy worked on a PhD with Volvo Trucks, designing an algorithm to allow trucks with multiple trailers to reverse autonomously. Now, in her role with JLR, Amy is working with a team to devise and produce autonomous technology to ultimately deliver an intelligent autonomous car within ten years. An intelligent woman, making a strong impact on the development of car technology.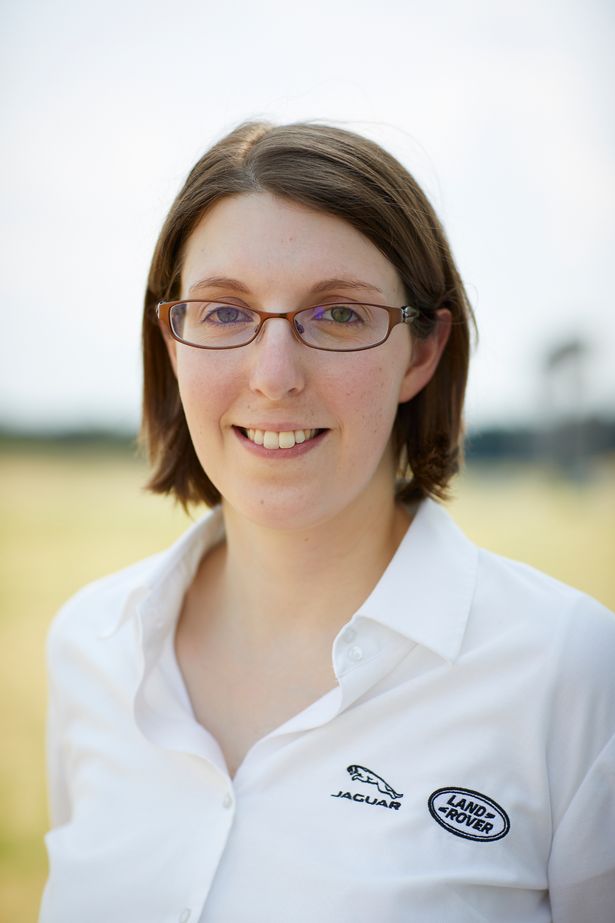 10. Jamie Chadwick
At just 19 years old, Jamie Chadwick has zoomed into the motorsport sphere and made an impact. Best known as the first ever female and youngest winner of the British GT Championship, Chadwick also competed in the Ginetta Junior Championship in 2013 and in 2014. She achieved five podium finishes and finished eighth overall in the 2014 championship which led to her being taken on as one of Aston Martin's racing academy squad the following year. Competing for the first time this season in single-seaters in the British F3 Championship, Chadwick is ambitious to reach F1 and her track record suggests that she will.
There you go – a run-down of some of the most inspirational women in motoring. It was difficult to pick just ten with the number of trailblazers, pioneers and fierce women but why not look into it further and you might just discover that the motor industry isn't as male heavy as it first seems.