Lookers Nissan has opened the doors to a new fully-refurbished facility in Kirkstall Road, Leeds as part of a major investment programme throughout Yorkshire.

The state of the art dealership welcomed more than 300 clients, guests and staff at the official opening gala event. All guests were given an exclusive tour around the new Nissan Centre while enjoying entertainment, hospitality and the opportunity to view the latest models including a Nirvana and Limited Edition GT Gismo.

Colin Pybus, Franchise Director for Lookers Nissan, said;

"This new showroom showcases our commitment to Leeds, the surrounding area and Yorkshire as a whole. It also represents our confidence in both the national marketplace and the strength and commitment of the local consumer for our level of customer care and the Nissan brand.

"Lookers Nissan will continue to have the same fantastic range of vehicles and finance options to suit all needs and budgets. Our well-established and well-respected team look forward to welcoming both loyal customers and new or potential to Kirkstall Road."

Lookers is committed to maintaining strong community ties throughout its national network of sales, service and fleet management personnel and the Lookers Nissan team in Leeds will continue to provide the same first-class service people have come to expect, appreciate and enjoy.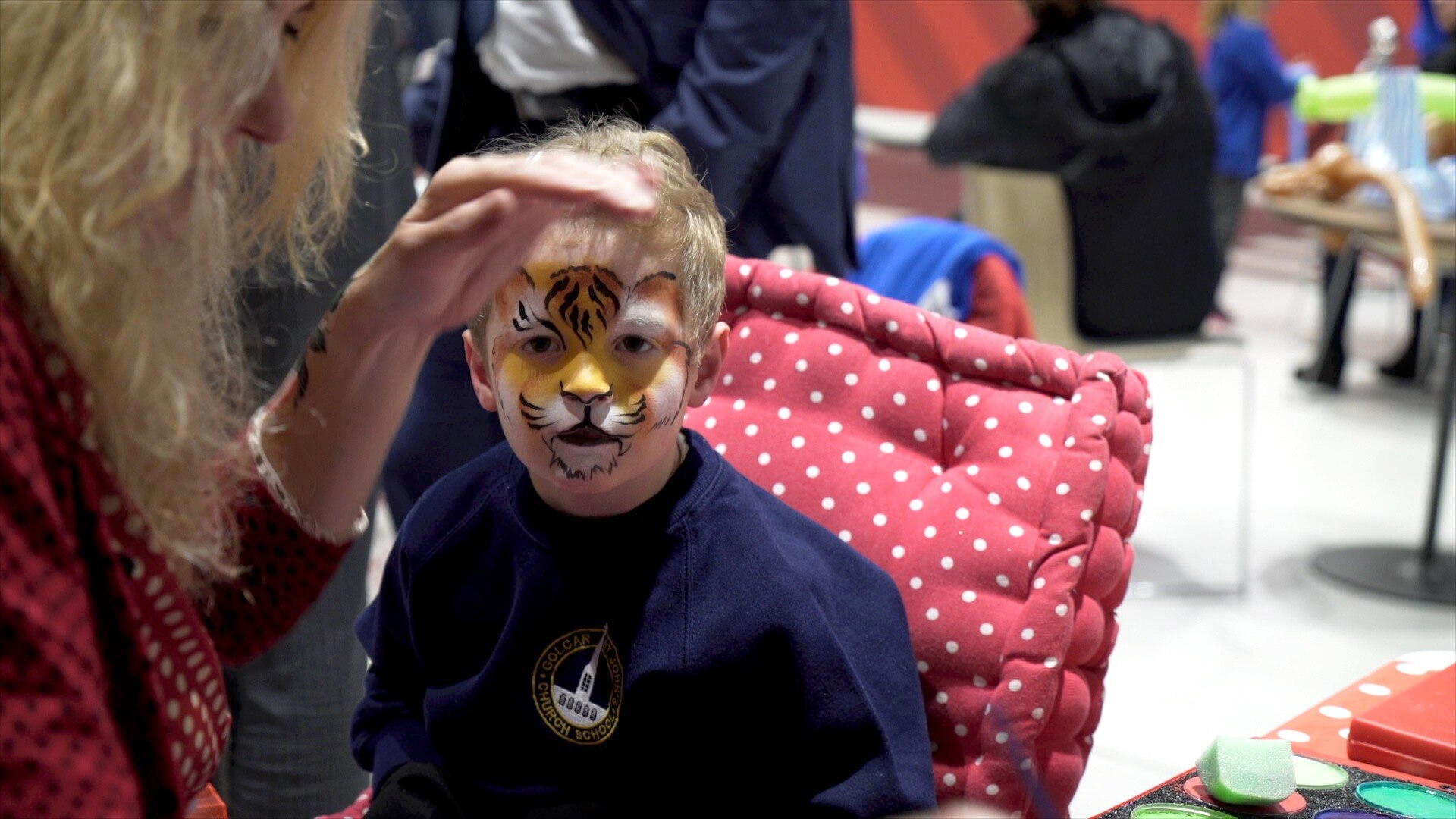 Colin added;

"This investment by Lookers into the Nissan brand and into Leeds cements our focus on providing the highest quality service and choice of vehicle for the people of Yorkshire and we were delighted to welcome so many to our gala launch event.

"We very much see this new showroom as a partnership between Lookers and the drivers, businesses and communities of the region as we continue to strengthen our position in the mid-range market."

This news comes as Lookers plc recently celebrated being named Dealer Group of the Year at the Motor Trader Awards, which recognised Lookers' success in growing sales and profitability across its affiliates and partners nationwide.

Lookers continues to grow through acquisition, significant investment in new facilities and the introduction of the latest industry technology as it looks to become the retailer of choice for motorists in the UK.