Can you think of a car more British than the original Mini? Not only was it an icon of 1960s British popular culture, but its compact space-saving build influenced a generation in the car industry.

But would you declare the best British-built car of all time? Well, Auto Express – the UK's biggest selling weekly car magazine put it to the test and it came out on top. The votes were counted from a shortlist of 75 models and judges were asked to select their top 10 based on sales, ground-breaking design or unbeatable performance.

Judges included industry experts Aston Martin CEO Andy Palmer and BMW's sales and brand board member Ian Robertson.


Best of British Top 10
1. Mini
2. Jaguar E-Type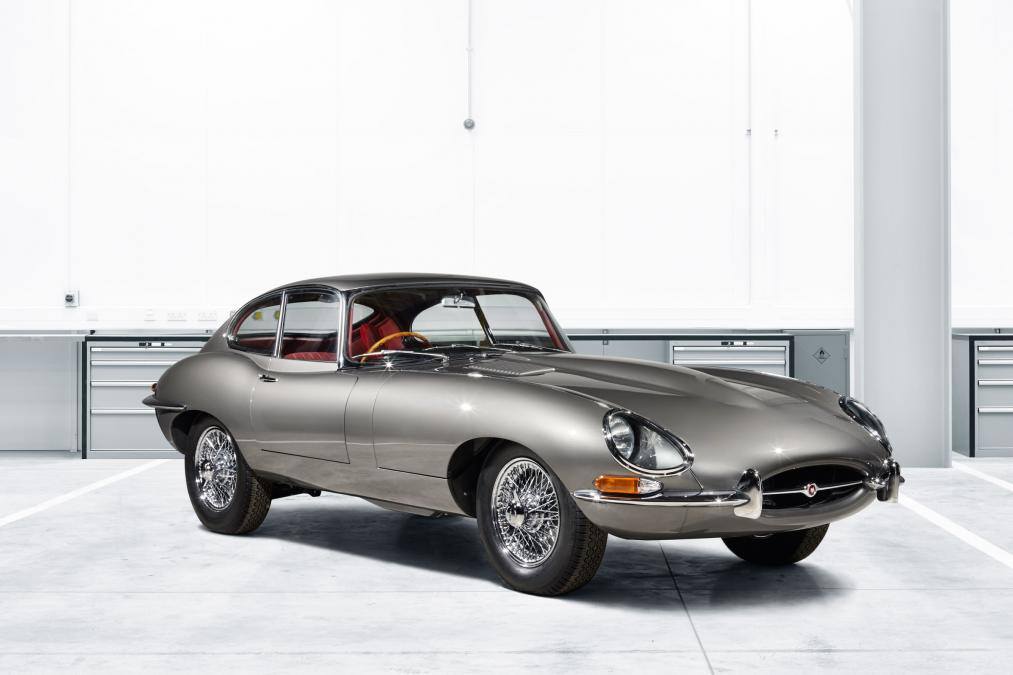 3. Land Rover Defender


4. Aston Martin DB5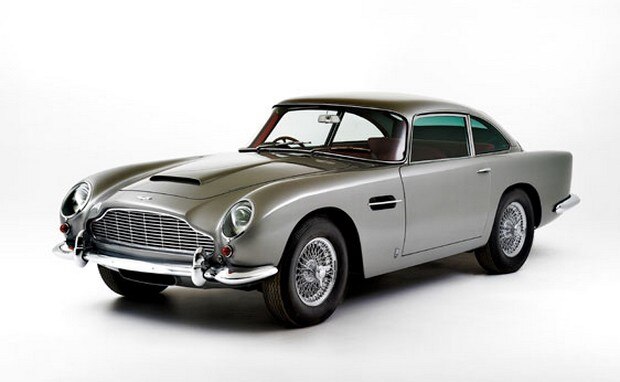 5. McLaren F1
6. Range Rover MK1
7. Ford GT40
8. Caterham/Lotus Seven
9. Ford Escort Mk1
10. Lotus Elite