These are 10 top City Cars for sale at Lookers dealerships today

Read more about these fantastic urban runabouts below!
In 2016, there is an array of 'city cars' to choose from. These ten are all for sale at Lookers dealerships around the UK today.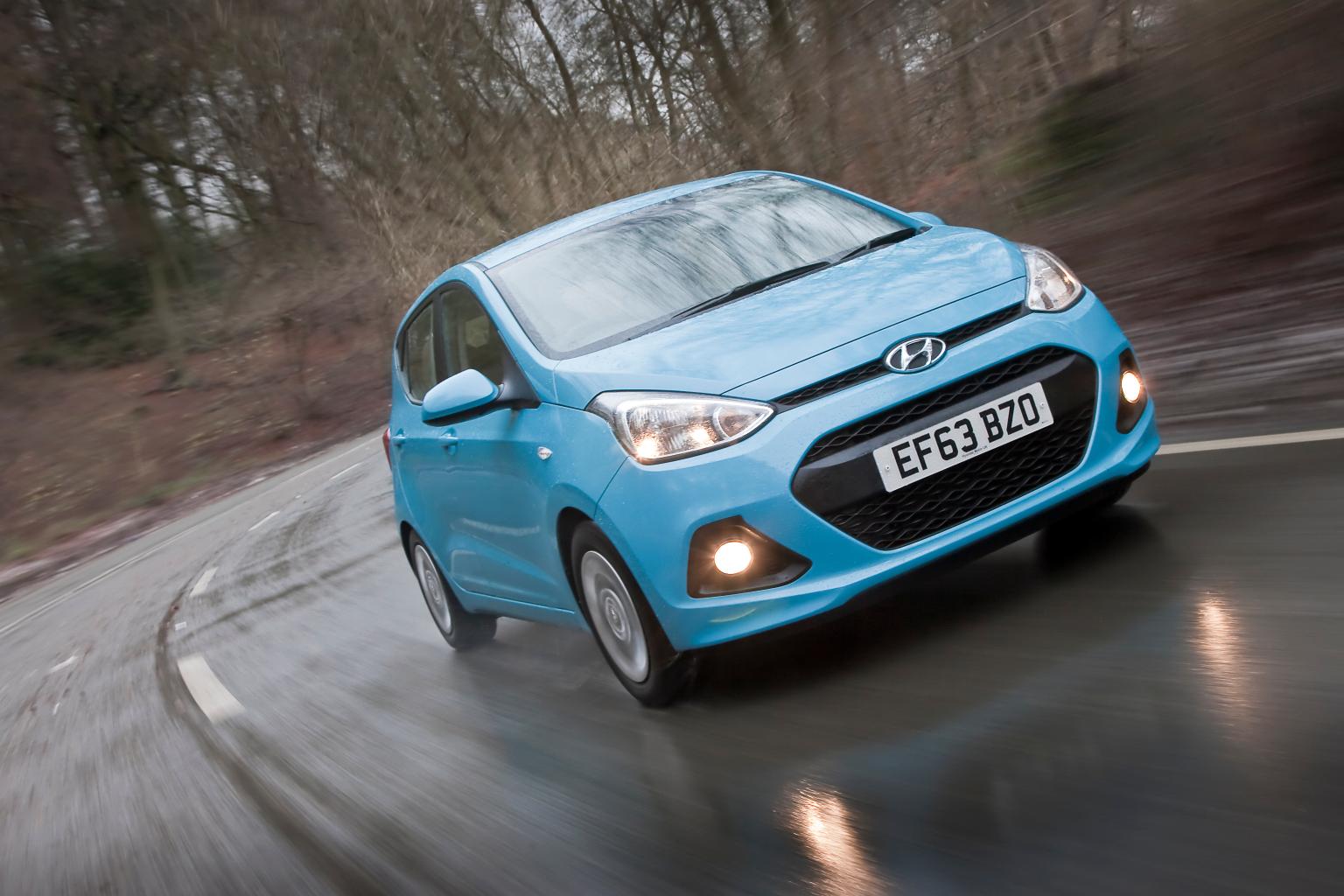 Hyundai i10
The Hyundai i10 recently won What Car's 'Best City Car' Award and it's easy to see why with its quirky style, easy drive and low price. The Hyundai i10 is a favourite for many drivers as it has a vast amount of interior space for such a small car, it can comfortably seat up to four passengers and has a class leading boot. The i10 is priced from around £8,595 depending on variant, and can do around 65.7mpg. CO2 emissions are also low on the i10 coming in around 98g/km meaning the i10 is in a low tax band making this car one of the best options for city driving. See our current used i10 stock here.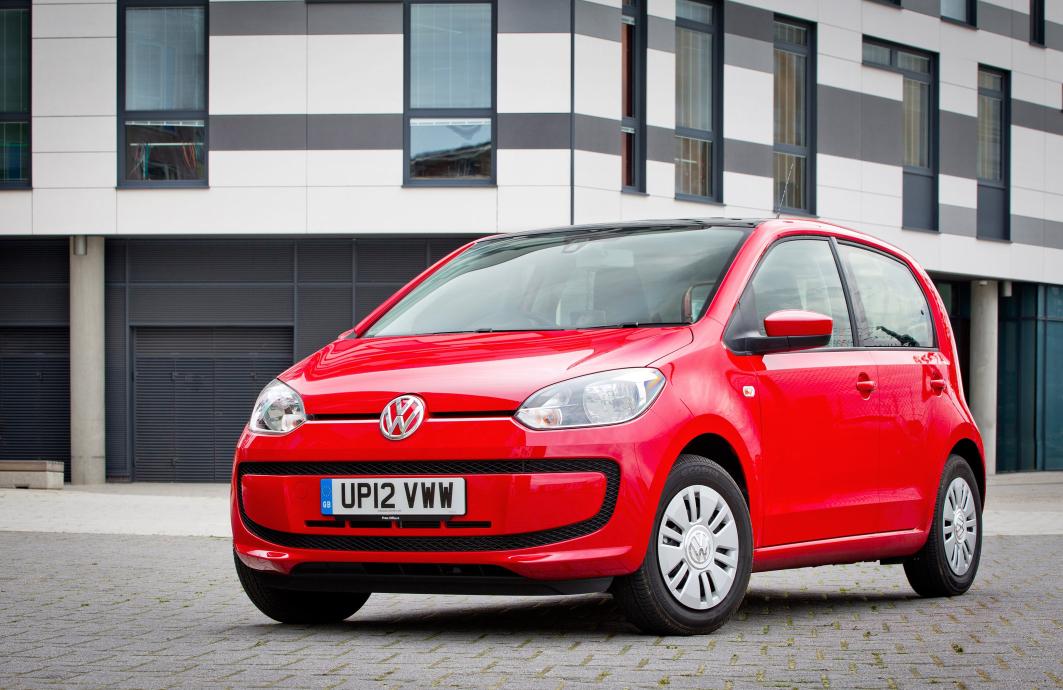 Volkswagen Up
The popular Volkswagen Up is a funky small city car that has great interior space and is a joy to drive. First launched in 2011 this city car has proven to be one of the most popular city cars, it won What Car's 'Car of the Year' in 2012 thanks to its style and low running costs. The Volkswagen Up has lots of equipment for a small car, including air con, heated front seats and Bluetooth, what more it can easily seat four people and has a decent sized boot. The Volkswagen Up is priced from around £8,765. We also have a selection of used VW Up in stock today.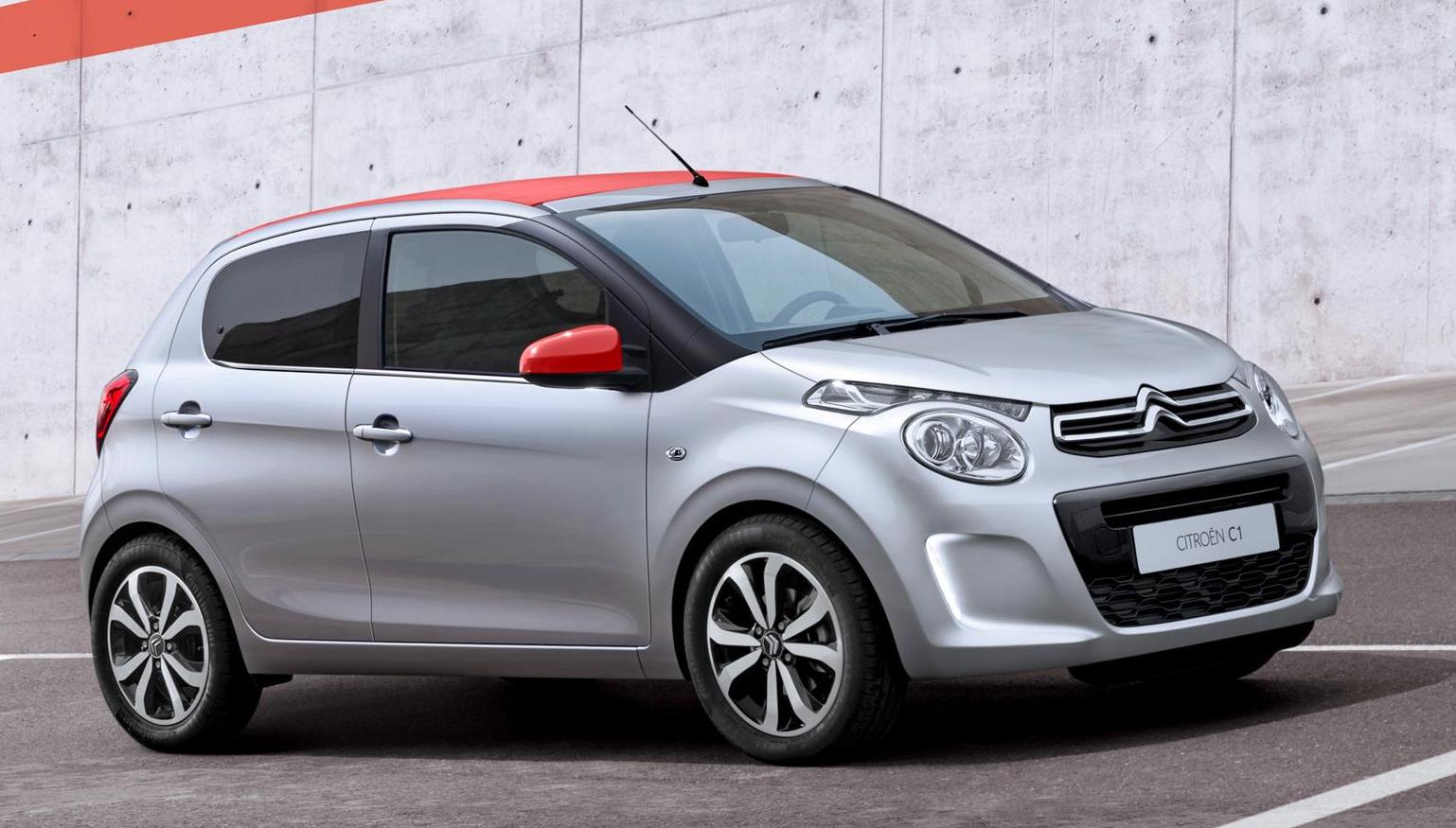 Citroen C1
The Citroen C1 is a great city car for those on a budget who want a great looking car that is compact, fun to drive and is cheap to run. The C1 is the smallest in the Citroen range and the newest model has similar styling to the popular DS models, on the inside there is enough room to seat four passengers as well as a host of technologies such as Bluetooth. The C1 returns fuel economy of around 70mpg, and is in tax band A, prices for the C1 start at £8,425. Citroen C1 owners also have the option of the Airscape variant which has a folding fabric roof for those rare sunny days. Lookers used C1 stock can be seen on this page.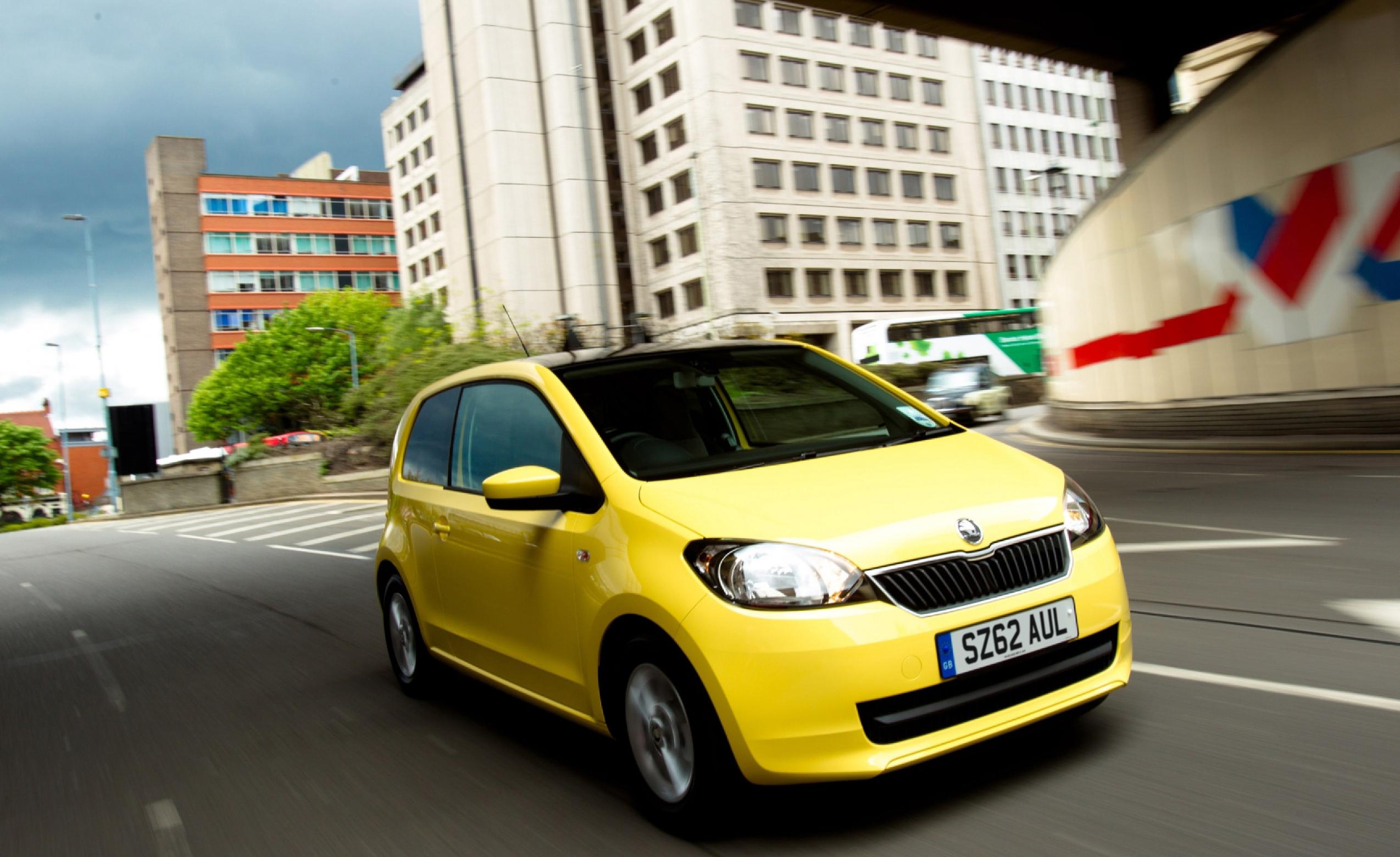 Skoda Citigo
The Skoda Citigo is one of the best value for money cars you can buy, with new prices starting at around £8,210. The Citigo is an efficient, neat, and compact car that is great for nipping around the city and parking in tight spaces. The interior of the Citigo has been well built, and can carry up to four passengers, and like all Skoda cars it's very reliable. See the used Citigo stock here.
Fiat 500
The Fiat 500 has made quite a comeback recently thanks to its exceptional styling witch is brimming with character and charisma. This quirky car is well priced, has low running costs and is one of the safest in its class. The Fiat 500 is priced form £10,420 and is available with a wide range of personalised options. The Lookers used Fiat 500 stock can be found here.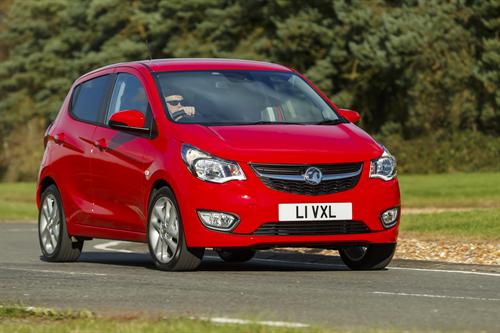 Vauxhall Viva
The Vauxhall Viva is one of the few city cars with five, rather than four seats, offering lots of space for passengers. Generous standard options include cruise control, electric windows, mirrors and steering-wheel mounted audio controls. A low starting price, plenty of equipment and great fuel economy makes the Viva a great choice for those looking for a high performing city car. See the used Viva car stock here.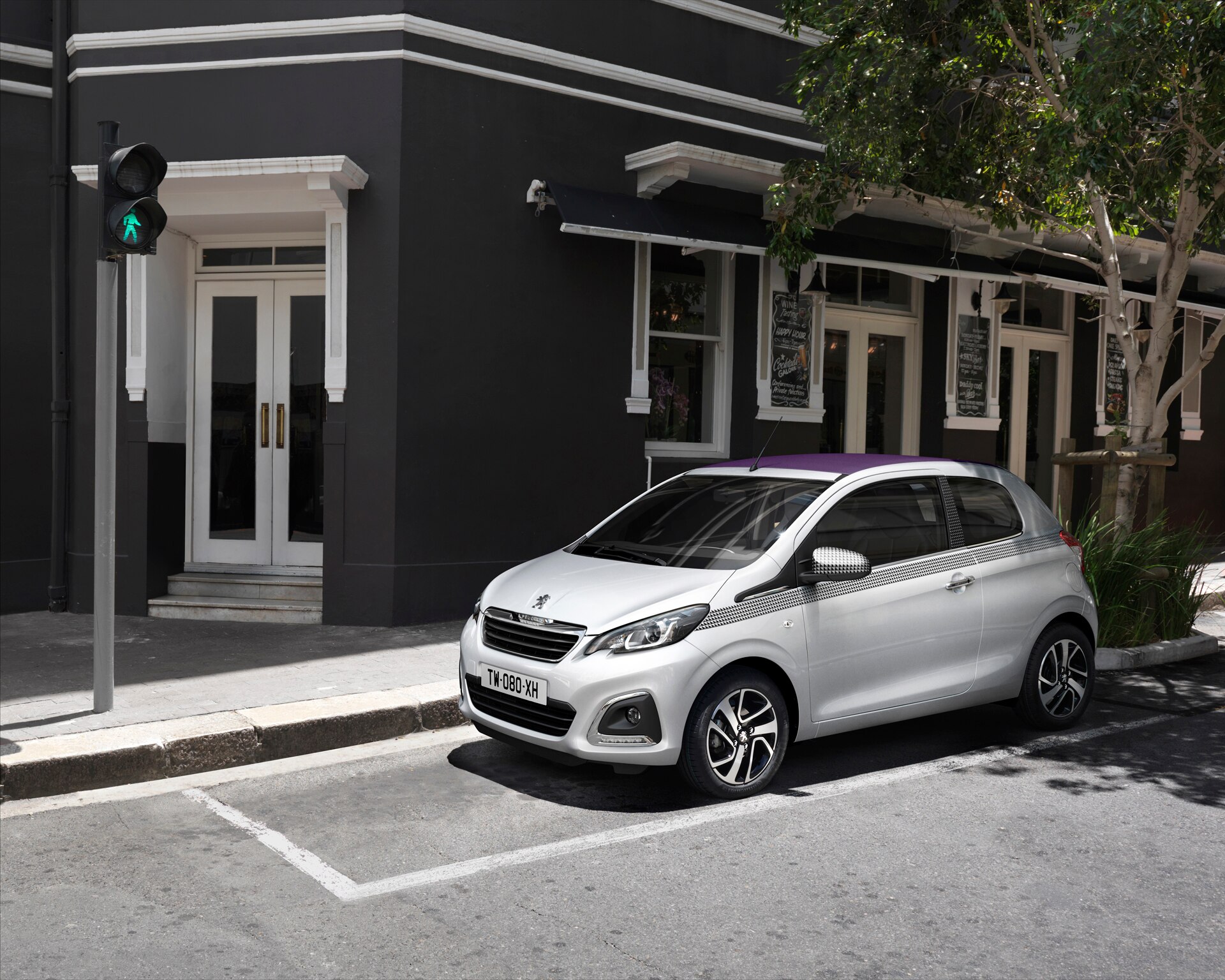 Peugeot 108
A popular, stylish and economical car, the Peugeot 108 delivers outstanding value for money. Available with a choice of two efficient petrol engines, both of which are road-tax exempt thanks to their low CO2 emissions. Choose from five exciting trim levels and customise your vehicle to suit your lifestyle. On offer are Access, Active, Allure, Feline and Roland Garros. See the used Peugeot 108 car stock here.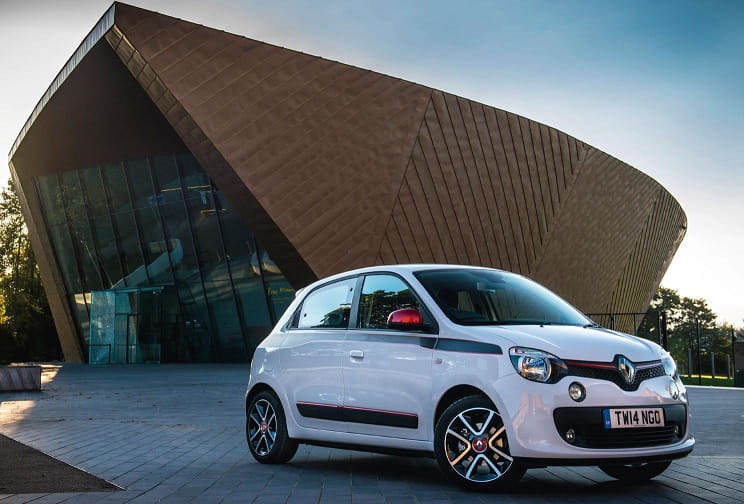 Renault Twingo
The Renault Twingo has been cleverly designed with plenty of space. This is a rear-engined hatchback that allows for a roomier interior. An additional advantage of having the engine located in the back is that it creates more capacity for the front wheels to turn. As a result, the Twingo is easy to manoeuvre, making parallel parking almost enjoyable! Two petrol engines are available, a turbocharged 900cc or a 1.0-litre version. Entry-level Expression models feature electric front windows, a DAB radio, remote central locking and a trip computer. See the used Renault Twingo stock here.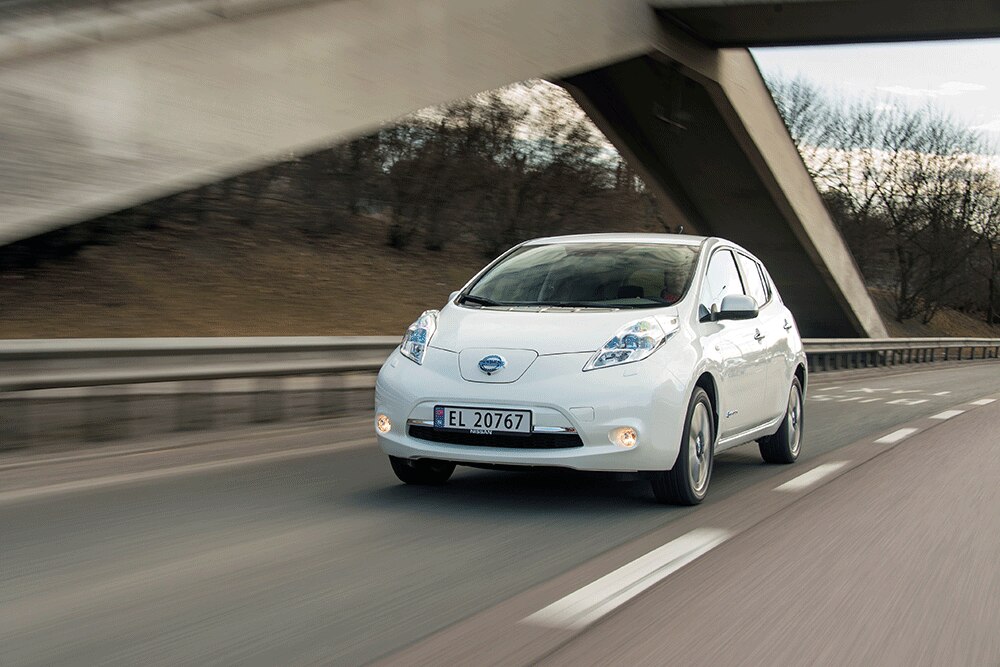 Nissan Leaf
Offering a completely different driving experience, the Nissan Leaf is one of the most popular electric vehicles on the roads today. Producing zero emissions, the Leaf is powered by a 24kW lithium-ion battery pack which sits below the car floor and has no oil, petrol tank, gearbox or exhaust pipe. The range is around 124 miles on a single battery charge. An innovative optional upgraded on-board charger means that the Leaf can now fully charge from empty in around 4 hours. See Lookers used Nissan Leaf stock here.
Smart fortwo
No city car line up would be complete without mention of the Smart fortwo. This is the original city car, designed for ease of parking. While it may be compact on the outside, the interior is spacious with a range of individual design features. Choose from models: Passion, Prime and Proxy which include innovative assistance systems for safety and comfort, an unparalleled turning circle and high-quality workmanship. See Lookers used Smart fortwo stock here.
More options
There are many more fantastic city car options available from Lookers. Start your used car search here.