As the wedding of Prince Harry to Meghan Markle fast approaches, street parties are being organised, cakes are being baked and excitement is building across the country. Megz will be getting all of her last minute preparations sorted; hair and makeup, flowers and the all-important dress but how will she arrive?
Whether it's a classic Rolls Royce, a fun VW Campervan or a fairytale horse and carriage, it's important to select the right car for you, which is why we've compiled a list of the best wedding cars. From the classic to the kooky, the timeless to the fun, there's a bit of everything out there for brides and grooms alike.
Rolls Royce
Arguably the most classic wedding car out there, the range and style of the Rolls Royce offers something for everyone. From the 1920s soft tops to the vintage 1940s Silver Wraith to the Silver Cloud and Silver Shadow, their sleek beauty is perfect for the elegance of a wedding. This Surrey based company offer a range of Rolls Royce in pristine condition: http://www.classic-hire.co.uk/rolls.html
Bramwith and Beauford
For 1920s and 30s class that makes you feel like you've stepped out of Bugsy Malone or The Great Gatsby, the Bramwith and Beaufords are the car to choose. There are a range of Bramwiths and Beaufords available to hire across the UK, but we're pretty taken with this one from Sheffield based company, Cupid Carriages.
http://www.cupidcarriages.co.uk/vintage-cars/beauford-open-tourer.php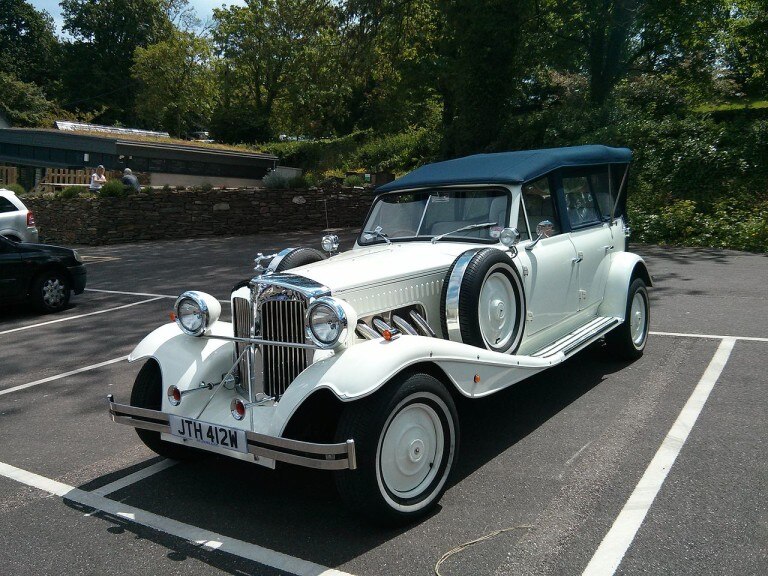 VW Campervan & Beetle
Perfect for those laid back, festival style weddings, the VW range includes the classic campervans and cabriolet beetles. Also apt for a sixties themed wedding, these models inject a sense of retro cool to the proceedings.
http://vintagevwweddings.co.uk/portfolio/
Beauty Trailers
Wedding vehicles are not just for driving to your venue, they can also be used to assist the bridal party in their preparations. Renovated trailers can offer a 'beauty parlour' experience for the bride on her special day and can offer additional space when the wedding party descend. This North East based company offer a range of treatments as well as bridal hair and makeup packages: http://www.mylittlebeauty.co.uk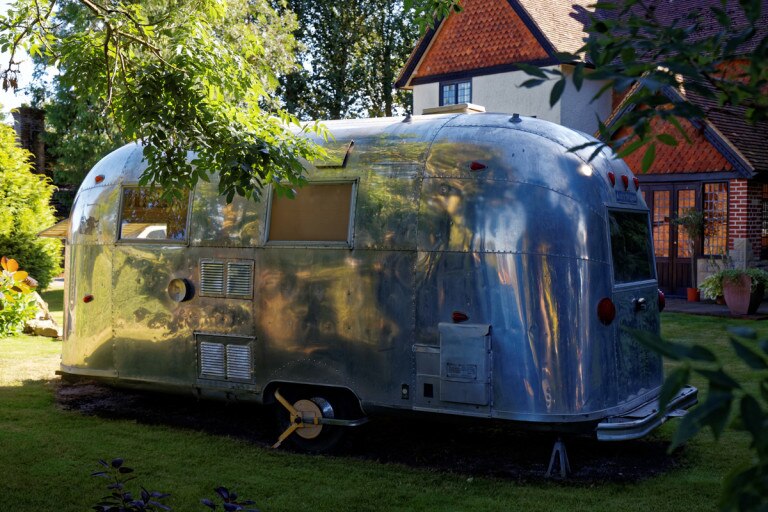 Cadillac
Channel Elvis and Priscilla and travel to your wedding in pure rock n roll style in a Cadillac. Although they were made in America, there are several refurbished Cadillacs available across the UK, including some perfect examples from this Hampshire based company:
http://american-weddingcars.co.uk/gallery/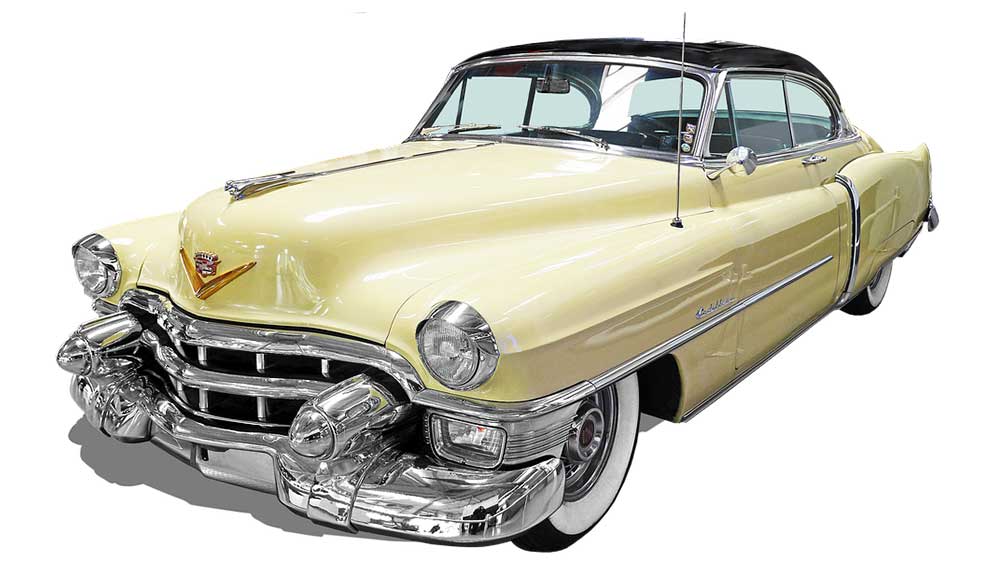 Buick
Another American classic, the Buick offers a more unusual choice of wedding car and is a perfect vehicle for 1950s style weddings. Being driven to your venue in a stylish Buick, channelling Sandy in Grease, you'll feel like you've stepped back in time to the classic days of silver screen. Check out this gorgeous mint green Buick from Valley Retro: http://www.valleyretro.co.uk/
Aston Martin
Who can remember Prince William driving his lovely new bride down the Mall in an Aston Martin DB6 MkII with a 'JU5T WED' number plate? If it's a wedding car good enough for royalty, it's good enough for us!
For other self-drive cars of this type, take a look at this website which offers a range of classic cars to hire: Great Escape Cars.
Limousine
The ultimate in excess, a stretch limousine screams luxury and offers plenty of room for the bride's gown as well as copious amounts of champagne. With a range of limousines available to hire across the country, they are an excellent choice. This website offers a selection of limousines to hire across the UK: https://www.limobroker.co.uk/
Tuk Tuk
Wedding in the woods or a tipi in the forest? What better way to navigate the narrow lanes than in a cosy tuk tuk? A fun alternative to a traditional wedding vehicle, a tuk tuk can be chauffer or self-driven and is a great choice for those couples looking for something a little different for their wedding transport. Take a look at these fab tuk tuks based in Ilkley: http://lovetuktuks.co.uk/
Self-Drive
Traditionally, the bride is chauffeured to the wedding with her father but why not break with tradition and drive to the ceremony yourself? Imagine the turned heads at your arrival in a Lamborghini Gallardo, Ferrari or Maserati? Although it means potentially missing out on champagne with breakfast, the thrill of driving to the ceremony in your dream car would outweigh the boozy breakfast. The champagne can wait until later! There's a great selection here: https://www.limobroker.co.uk/self-drive/