When it comes to Christmas one image that will forever be ingrained in all of our minds is of Santa and his reindeers flying through the night sky on his sleigh with sacks full of presents. What would Santa do though if his beloved sleigh broke down and he and his reindeers; Dasher, Dancer, Prancer, Vixen, Comet, Cupid, Donner, Blitzen & Rudolph were left stranded in the snow? To save Santa and his presents we have come up with a list of what cars would suit him best for all his Christmas needs.


Land Rover Defender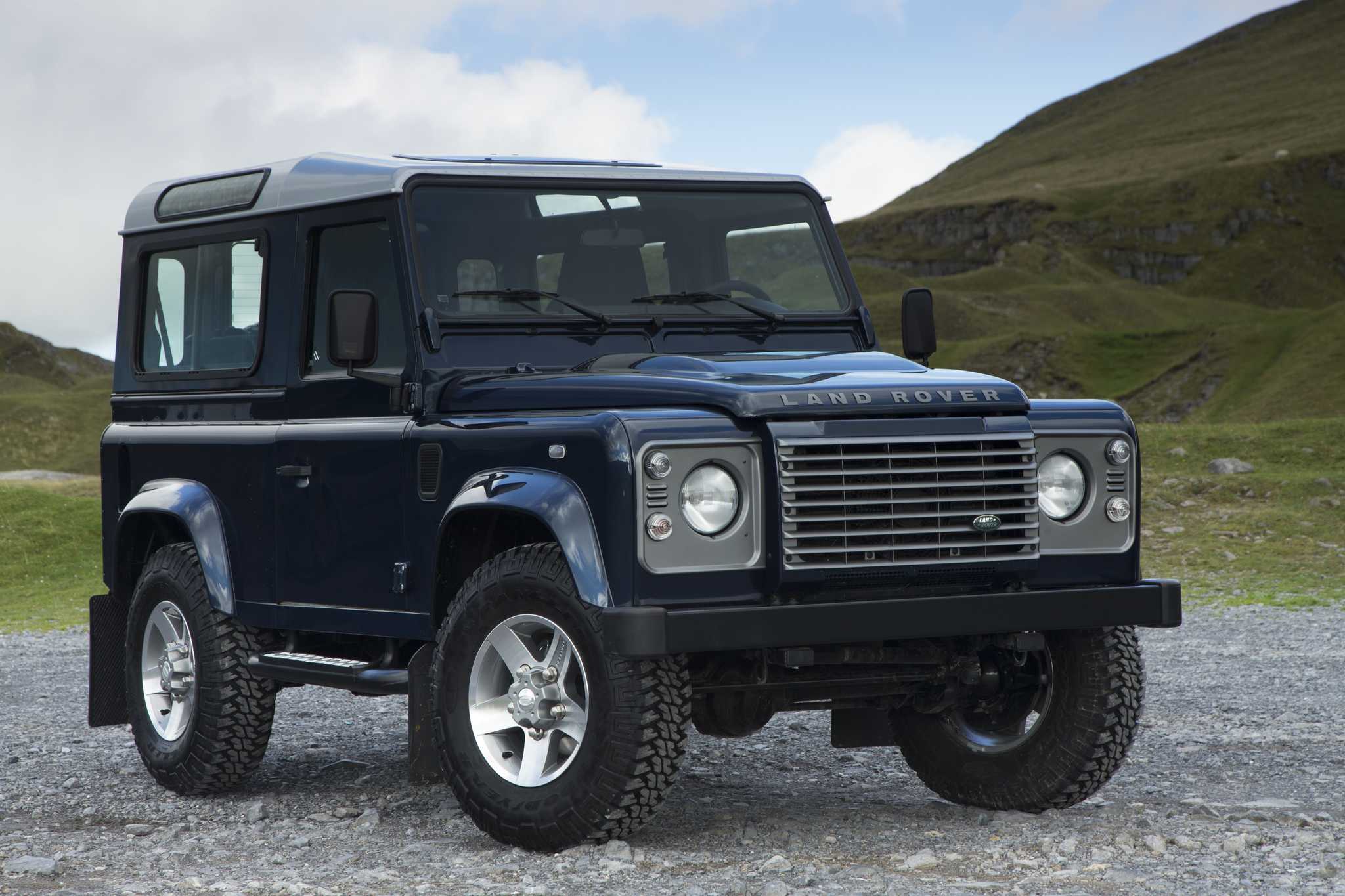 For our first pick we have chosen the mighty Land Rover Defender – a classic British car that is sure to help Santa carry his sacks! The original Land Rover Defender first hit our roads in 1948 and is set to cease production in 2015. The Defenders massive boot has plenty of space for all of Santa's presents - add some roof rails and he will get even more presents in. As for the reindeers they could be tied to the front and back, with Rudolph taking pride of place up front with Santa!


Citroen C4 Cactus


Next on our list of cars for Santa is the funky Citroen C4 Cactus. With its Airbump® technology fitted to the side and rear of the car it will save Santa from any scrapes as he rushes around the world delivering presents. What's more the Cactus has a large boot and roof rails so storing presents would be no problem.


Bentley Continental Flying Spur


For the third option we thought why not treat Santa and swap his sleigh for a Bentley Continental Flying Spur. Let Santa and Rudolph travel the skies in class in a beautifully British Bentley. After he has finished his deliveries he can impress Mrs Claus by picking her up for Christmas dinner in style!


Hennessey Venom GT


We all know how busy Santa is on Christmas Eve so what better to get him around the world in lightning speed than a Hennessey Venom GT – the fastest car in the world. Rudolph & co may have trouble hanging on to this car though as it flies through the skies at 270mph.


Ford B-Max
Finally Santa is going to need easy access in and out of any car when delivering presents. He has to be able to jump out the car down the chimney, drink the whisky, grab the carrot and back up the chimney and in the car before anyone sees him. The best option for this would have to be the Ford B-Max which has sliding doors and no central door pillars, allowing him easy access and leaving lots of room for presents and reindeers.