The holidays are coming, the holidays are coming! No really they are. The new John Lewis advert said so, so did Paddington Bear.
That means we're all really excited yeah? I know I am and have already sneaked a couple of Christmas songs onto the office playlist, much to the distain of my colleagues not yet imbued with the Christmas spirit.
In fact, I'm deep into Christmas shopping, with only a few stocking fillers to pick up before I can put my feet up with a nice Christmas coffee at a generic high street chain. You hate me don't you?
Well by December 1st you may be overcome with the joys of the season, so excited in fact that you'll find yourself literally counting down the days until the arrival of the fat man in red.
So here we present the best advent calendars that money can buy. As usual when it comes to my blogs you can swop the word best for 'random' if you like.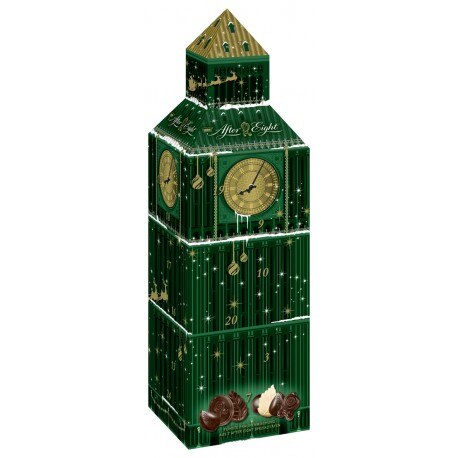 We start off with a traditional chocolate calendar, but here with a slight twist. While the real Big Ben is receiving a spring clean, you can polish off the minty choc goodness in this very classy homage to this quintessentially British icon. It also looks pretty swish as a fireplace ornament as well.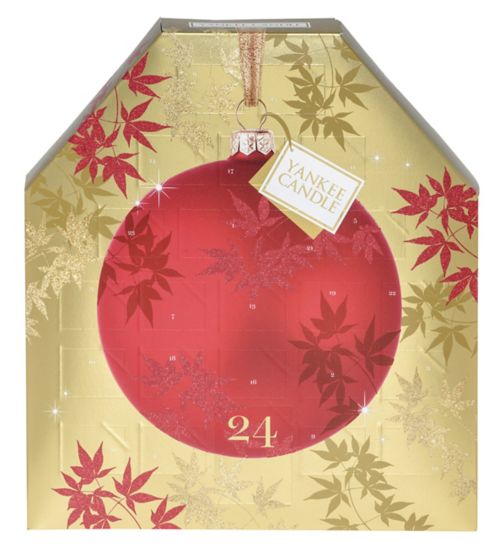 Enliven another of your senses with the actual smell of the holiday season. No, not burned turkey and the intoxicating scent of pure alcohol emanating from your dad's pours as he sleeps through a deafening game of charades. Think cinnamon, pine and gingerbread. Take a big whiff……………and relaaaaax.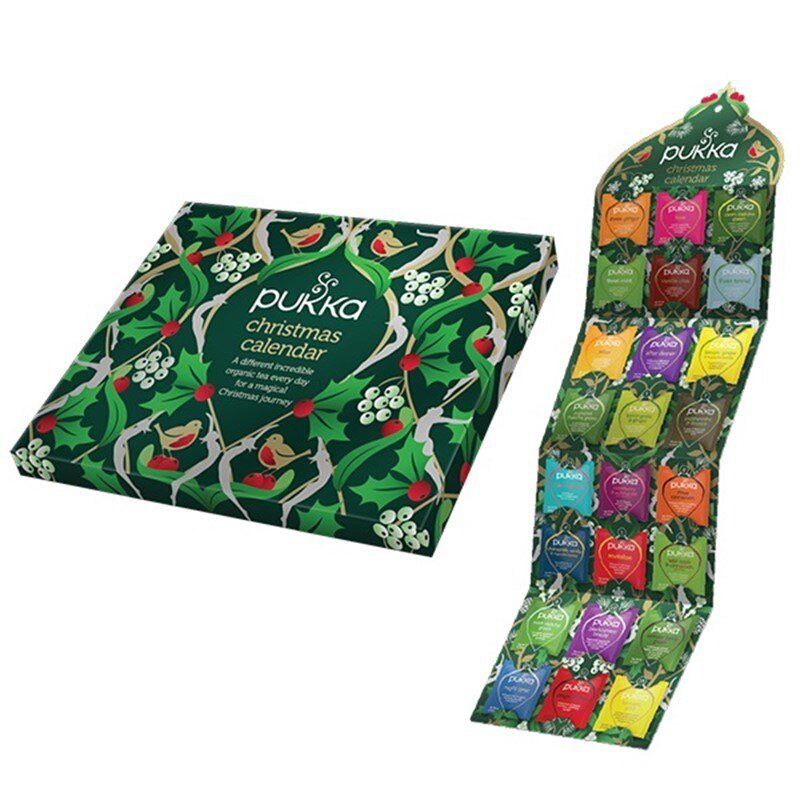 One for the sophisticated types this one. You tea freaks that shudder of the thought of dunking a chocolate hob-nob into a mug of PG. Well, with this calendar you can sample a different herbal infusion every day, including Christmas flavours and immunity boosting blends that will help you feel ready to take on the trials and tribulations of the big day. Almost.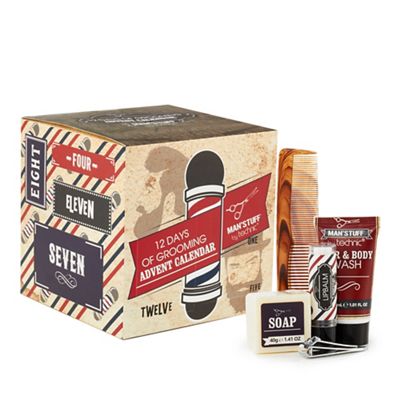 It's no longer frowned upon for men to look after themselves. I mean I like to have a candle-lit bubble bath, while listening to Michael Buble and applying a papaya face mask as much as the next man. Well now you can make sure you or your partner scrubs up well in time for the marathon selfie session that is Christmas day.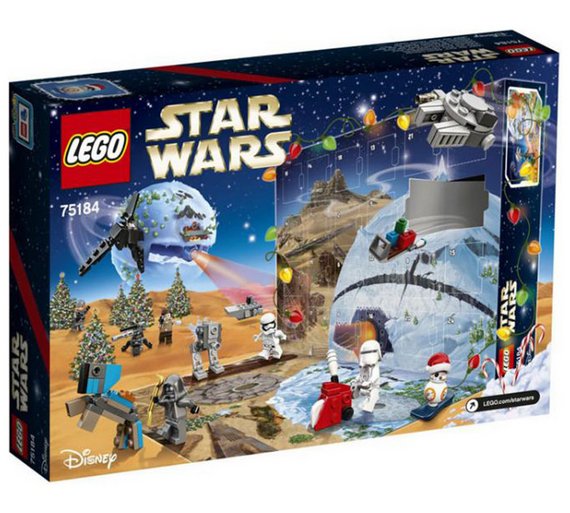 This one appears in this list every year and with damn good reason. It's Star Wars. Among the intergalactic goodies this year are a Y-wing, Rey's speeder, the Millennium Falcon, and, get this, a Christmas themed BB-8. OMG! Ok I'm a nerd. Get over it. Give me Star Wars!!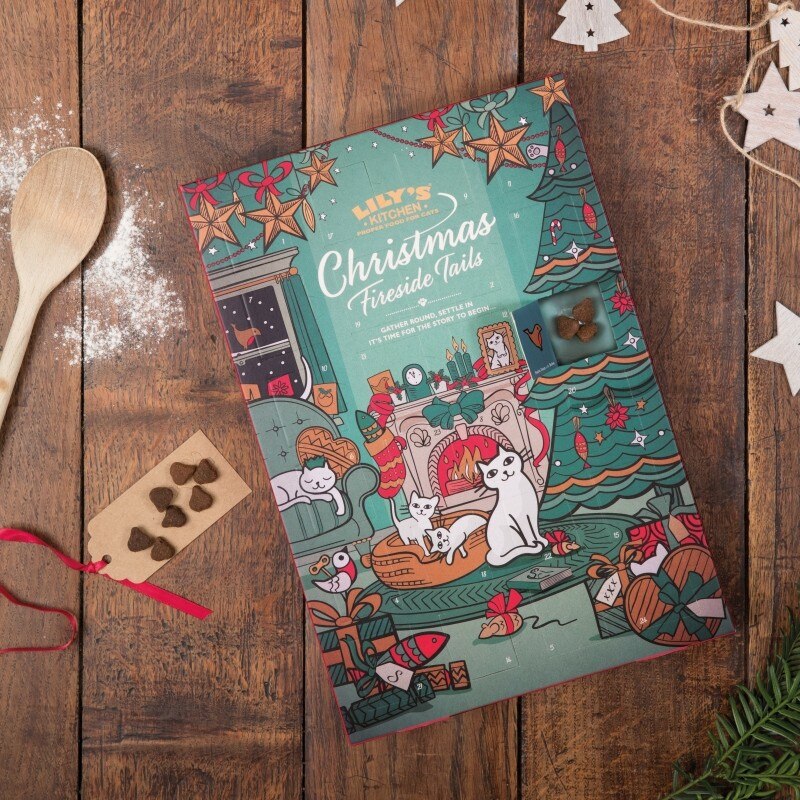 There's Cat cafes, five star cat hotels, there's even a cat island in Japan overrun with them. Now you can indulge your own furry bundle of……… Sorry I can't do it .I hate cats. I really do. Sorry cat lovers. I'm sure they're sweet little balls of fur to you and only keep their claws nice and sharp for me. Well now you can make sure they don't miss out on all the advent fun with this calendar which offers the kind of snacks that will most likely put my lunch to shame.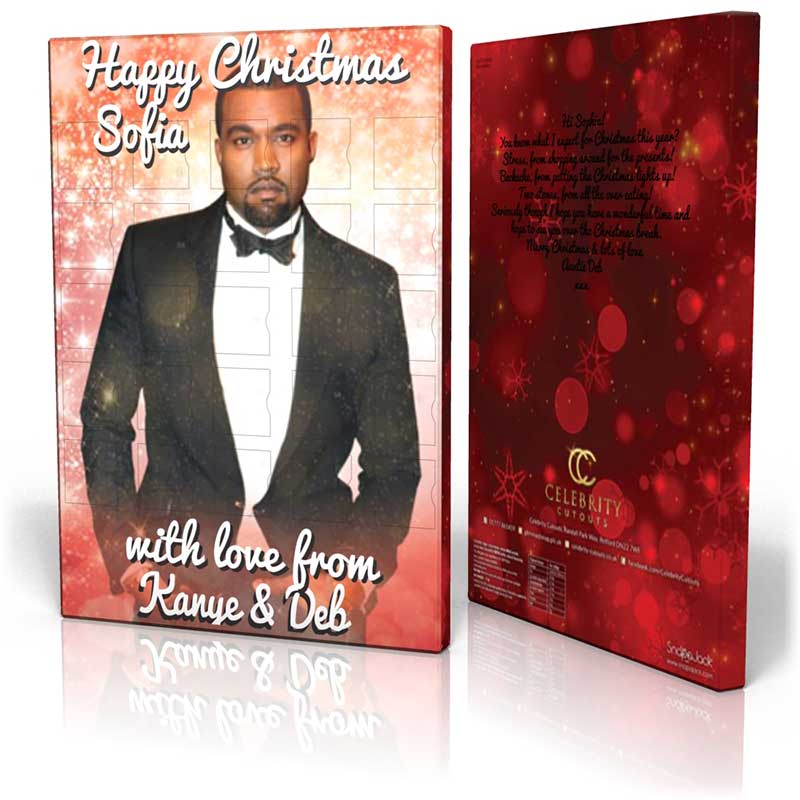 Now, as some of you may know, I used to have a bit of a side quest going on where I would try to sneak/shoehorn Kanye West into my blogs. I had retired 'Yeezy' from my ramblings but I'm pleased to reintroduce him in the shape of an advent calendar. And Yo, I'm happy for you and I'm gonna let you finish reading this blog, but Kanye's got the best advent calendar of all time!
Happy Advent everyone!