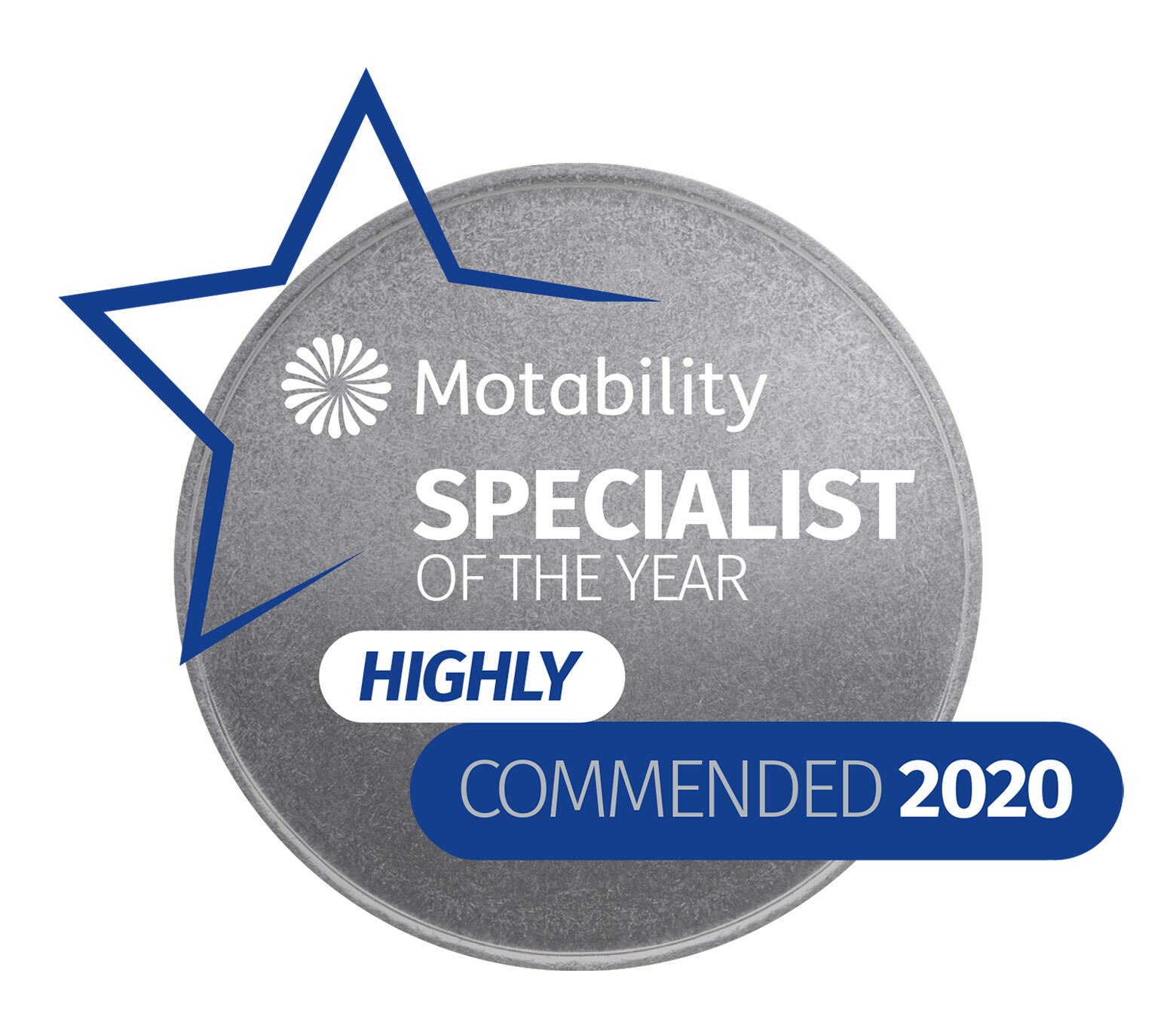 Kathy Higham praised for good service to Motability Scheme customers
Kathy Higham, Motability Specialist at Lookers Volkswagen Blackburn, has been commended in the 2020 Motability Dealer Awards. The Blackburn Motability specialist was praised for her high standard of support for Motability customers over the last 12 months.
The Motability Dealer Awards highlight outstanding dealer partners across the UK. With 16 categories, the awards focus on Scheme performance and customer service at group, dealership and individual level.
Richard Povey Dealer Development Manager at Motability Operations, said:
"Our dealer network is crucial to the delivery of the worry-free package, providing customers with support and reassurance throughout the whole life of the lease.
"We're pleased to recognise Kathy for her high standard of service and support for Motability Scheme customers."
Paul Atkinson, General Manager at Lookers Volkswagen Blackburn said:
"At Lookers Volkswagen, we prioritise customer service and I'm very proud of Kathy for her well-deserved commendation in the Motability Dealer Awards.
"We see first-hand how a Motability vehicle can transform a customer's quality of life and it's a rewarding part of the job. We look forward to meeting more Motability customers throughout 2020."
The Motability Scheme is available to anyone who receives the Higher Rate Mobility Component of the Disability Living Allowance, the Enhanced Rate Mobility Component of the Personal Independence Payment, the War Pensioners' Mobility Supplement or the Armed Forces Independence Payment.
Customers exchange all, or part, of their allowance to lease a brand-new vehicle for three years. The worry-free package includes insurance for up to three named drivers; servicing, maintenance and repair; RAC breakdown assistance; and tyre and windscreen replacement.
For more information about the Motability Scheme, visit motability.co.uk or call 0800 953 7000.
For more information about Lookers Volkswagen Blackburn, contact us here.