Congratulations to Simon Gale and Dominic France at Camberley Audi for both winning awards in our half-year ceremony. These awards recognise the best team members from areas of the business nominated by Managers and by volume of sales.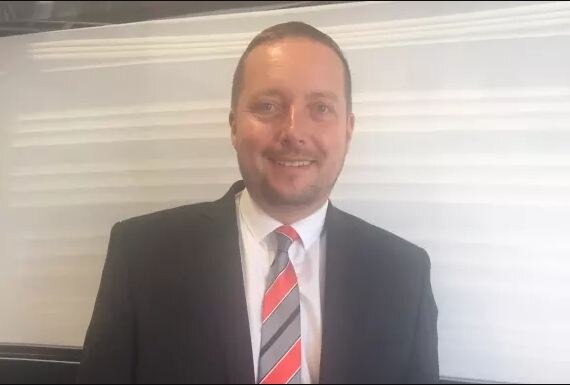 Simon Gale
Simon took the award of "Best overall Sales Executive" and Dominic France with "Best New Car Sales Executive". Simon received a trophy plus he and his wife will be experiencing a night in Hotel 41 on Buckingham Palace Road, London as a thank you.
Dominic France
Dominic France, who was awarded "Best New Car Sales Executive" delivered 70 new cars in 6 months and took home a trophy alongside a meal for two.