Lookers takes the strain to find the best driving solution for your bad back
Estimates suggest that as many as 2.5 million people in the UK suffer from back pain at any one time. And for drivers – especially those who drive for a living - comfort takes priority when looking for a new car.
It's a condition that car manufacturers recognise, too, and that's why so much attention goes into the design of car seats. So crucial are they for comfort and support that many brands have engineered multi-adjustable seats which aim to find an ideal sitting position for each car occupant. And while arguably it's the luxury brands – with their higher design budgets - that are really pushing forward in terms of comfort (some include massaging programs no less) there are also many affordable choices on the market.

Let Lookers take the strain and find you (and your back) the best option for a comfortable drive, these include:

Volvo XC60

Nissan Qashqai

Kia Sportage

BMW X5

Volkswagen Tiguan
Find out more about these selections below.

Volvo XC60. Perhaps better known for its safety record, Volvo is also fast becoming as well known for its comfort too. All XC60s come with an eight-speed automatic gearbox that transitions effortlessly. For those who need an extra-smooth ride, selecting comfort mode can ensure any jerking transitions are kept to a minimum. With options such as park assist and blind spot information it will be especially attractive to those who have trouble twisting their backs.
Nissan Qashqai. One of the UK's most popular cars (the Qashqai was recently unveiled by AutoExpress as the fourth best-selling in the UK this year) thanks to its comfortable ride. Quiet and refined at motorway speeds, the innovative chassis control system ensures that this family-favourite SUV absorbs those annoying bumps on the road.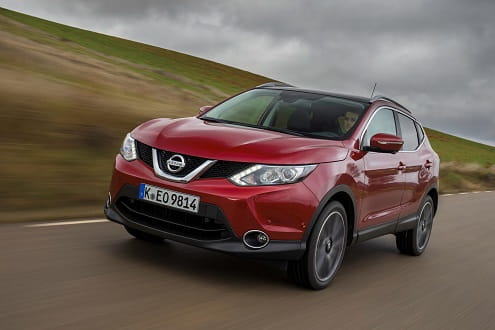 Kia Sportage. One of the biggest problems for bad back sufferers is simply getting in and out of their cars. With its high seating position, the Sportage makes a great choice for entering and exiting while placing minimal strain on the back. Some models such as the KX-4, incorporate the 10-way driver's adjustable seating. Most models in the range include lumbar support which can ensure journeys – especially longer ones – reduce any stress placed on the back.

BMW X5. BMW gets right to the heart of the matter and names the seats in the X5 'Comfort Seats'. Multiple options are on offer and they can be raised or lowered and angled forwards or backwards, and also come with adjustable lumbar support and depth, too. The perforated leather seats are also effective in keeping the driver cool on long journeys.
Volkswagen Tiguan SEL. Comfort and convenience move to the next level with the Tiguan SEL. Drivers can sit back and relax in the 14-way adjustable ergoComfort seat – heated too for added indulgence. Benefitting from electrically-adjustable lumbar support and massage function, the Tiguan is ideal for those who spend a lot of time on the road. And for those who look for comfort and style the exterior is enhanced with LED headlights with LED daytime running lights, silver coloured front underbody protection and rear diffuser.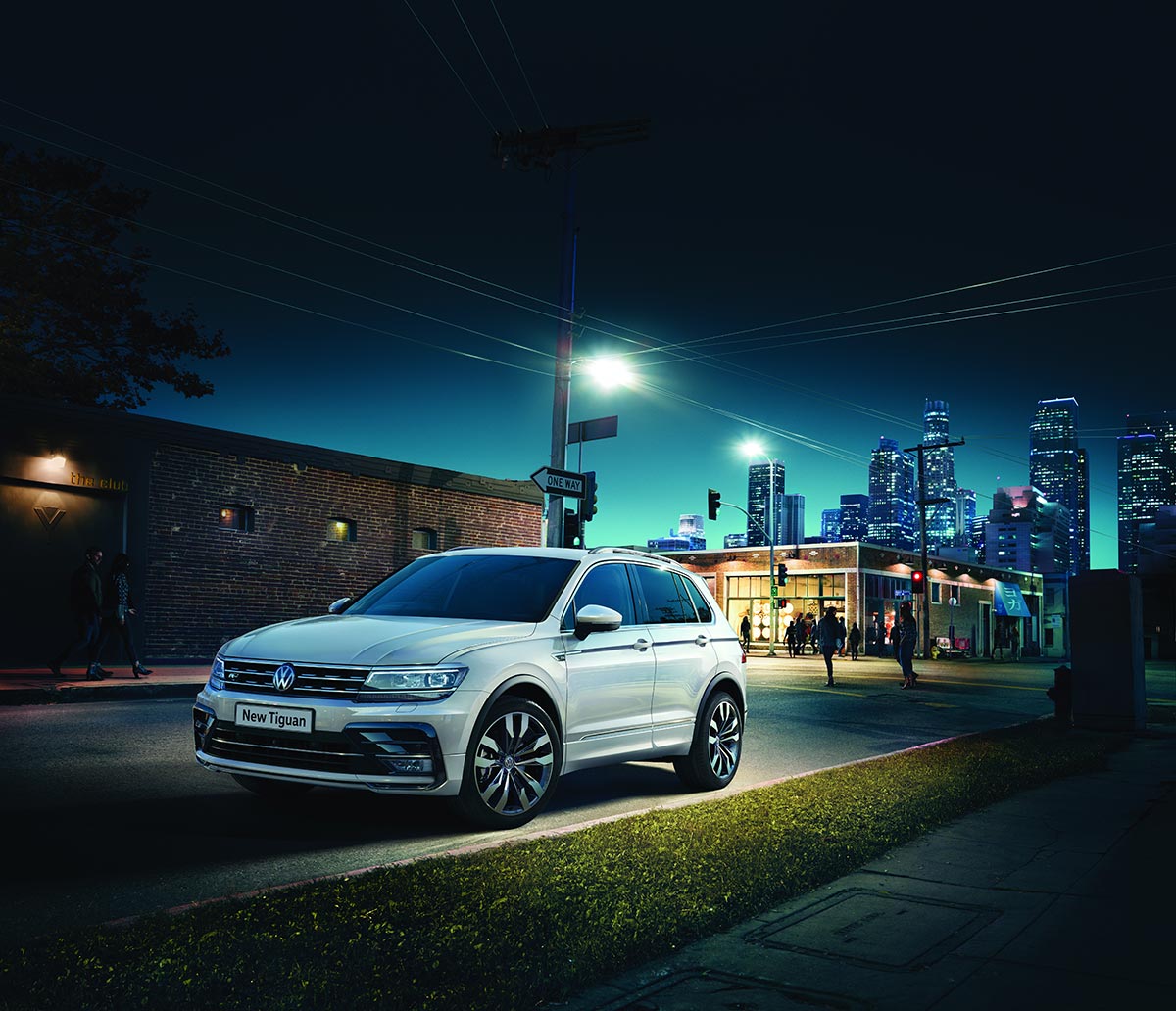 Some ideas on staying comfortable
Want to look at other car options? Then use our handy checklist to ensure you stay comfortable on every journey.
Seating adjustment options. Sitting in one place for too long increases the risk of your back seizing up. The easiest way to remedy this is to adjust your position. Lumbar adjustments are particularly crucial. Electronic controls are also a good option for maximum flexibility.

Cameras. Twisting your neck and body to back out of a parking space can be uncomfortable and exacerbate an existing problem; back-up cameras and blindspot warning systems prevent that.

Power liftgate. The hatches on some cars are heavy and can be difficult to shut. For someone with chronic pain that movement and the force involved can be excruciating. For vans, power sliding doors are also useful. Bottom line - the more power options the better.

Test Drive. Ultimately the right vehicle depends on your needs. Testing out as many as you can before making the right decision is crucial. Investigate what options will make life easier for you and then, once you have a checklist, arrange to test drive at least 3 or 4 different vehicles.