While fear of flying is common, fear of getting on a boat fairly usual, few people seem to take a fear of driving seriously. But it is more of a common concern than it seems. Research suggests that two thirds of motorists under 25 lack confidence when driving. While this statistic is telling, it doesn't take into account the number of drivers over 25 who may lack confidence driving in certain areas such as motorways or country roads, because of a previous incident or due to a lack of practice. According to the AA, one in ten women say that they avoid driving on motorways due to nerves. Despite the stereotype of 'boy racers' I'll bet that a great deal of male drivers feel the fear at times too.
To help you out, I've put together some tips to help try to minimise stress and nervousness when driving. I hope you find them helpful and feel free to share your own tips if they haven't been included below.
Re-read the Highway Code
Although a bit of a dry choice for a spot of bedtime reading, I would recommend dipping into the Highway Code before getting behind the wheel of a car again. If you've spent several years not driving, familiarising yourself with highway rules and regulations, as well as road signs, is time well spent. It also means you'll be more confident navigating the roads as you'll understand all the signs encountered.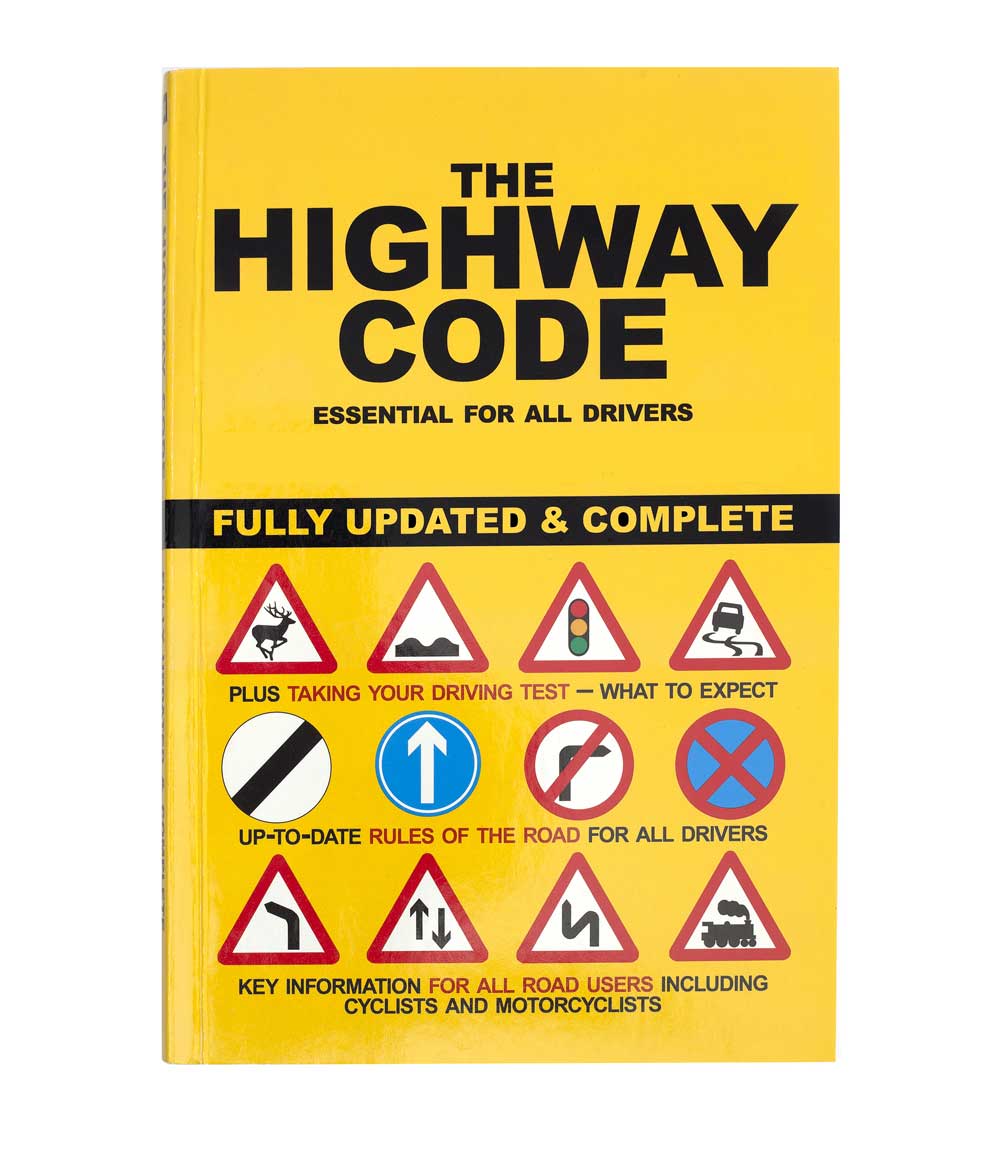 Build Your Skills
Once you've been out driving a few times and become comfortable with smaller roads, it may be worth considering doing a Pass Plus course. Building your skills and driving qualifications will also build your confidence and make you a better driver.
Take your time
Don't feel pressured into pulling out of junctions until you're ready and until it's safe to. There's nothing wrong with slowing down to ensure you get a good view of a roundabout ahead rather than just seeing if it's free and pulling out. A car could easily be coming from the opposite direction that you can't see. With time, you will become used to familiar junctions, the size and speed of your car and the time it takes to pull out and manoeuvre.
Avoid driving with loved ones when re-learning or re-familiarising
This tip can be taken with a pinch of salt as it can sometimes help when your partner, mam, dad, or friend is in the car with you. However, for me it didn't help with a heavy breathing mother in the back seat panicking or a dad in the passenger seat with his hand constantly hovering over the hand brake 'just in case.' It's important to find your comfort zone, whether it is in the car with a loved one, by yourself, or even if it's in the car with an instructor for some refresher lessons. Having a neutral presence in the car puts your mind at ease and allows you to recover quicker from little mistakes.
Watch how others drive
When out as a passenger, pay attention to how the person is driving; when they change gear, move lanes and how they navigate junctions. You'll be surprised at how useful observing another driver is. Just don't get used to it, you want to be in the driver's seat eventually!
Practice in quiet areas
When you first start driving, practice in quiet areas. Residential streets and quiet car parks are good places to start to practice your skills and manoeuvres. Being behind the wheel in a stress free environment is good as it gets you used to driving without the anxiety of encountering other drivers or busy traffic. The longer you drive around a quiet area, the more prepared you'll be for busier roads. Start small and build yourself up.
Get some P Plates
Displaying P plates clearly on your car lets other drivers know you're a new driver. Other drivers are generally more understanding of little mistakes if you have your P Plates on. You can leave the plates on for as long as you like until your confidence increases over time.
Don't beat yourself up
This is the most important point of them all. If trying to overcome your nervousness, the last thing you need is to be beating yourself up about all the little things you think did wrong on that drive. To help focus on overcoming your anxiety, after each time you go out in the car, write down one thing you thought you did really well. After a few weeks, you'll have a bank of great car experiences that you can draw on when you start to feel worried.
It's tricky and maybe a bit scary but focus on the end goal. Focus on the freedom driving will give you and how easy it will be to get from place to place. I promise, you will get there. Good luck!