We are now on our way to the big day and already many of us will already be putting our annual festive traditions into action. Whether it's working through our must watch list of Christmas films, helping our little ones to write letters to the big man or attending a traditional carol service, there's loads to squeeze in.
Here we look at a few old and new traditions that for, some of us, must be strictly adhered to if Christmas is to be….well Christmas.
1. Dust off that Michael Bublé Christmas CD, because Santa is coming to TOOOOOOOOOOOOOOOOWN!
This 'seminal' album has now sold nearly 11 million copies worldwide, which pretty much means that it is the sound of Christmas. In fact, it forms part of one of my favourite traditions, my annual festive Bublé bath. By that I mean listening to the CD in a bubble bath. This year the sweet sounds of the Canadian crooner will be complemented by Peppermint Candy Cane bath foam, a Cinnamon Stick Yankee Candle and a large glass of Pinot Grigio. Annnnnnnnnnnd relax. I've also got a copy of the album that lives in my car (probably wedged between the seats) ready to be played out of the windows full blast at any passer by resembling Ebenezer Scrooge.
2. The Christmas Eve Christmas Film
Everyone's got a favourite Christmas film. Mine is Die Hard. Ok, so it doesn't fill me with wide eyed wonder and the joys of the season, but it does put me at ease, safe in the knowledge that John McClane has once again saved Nakatomi Plaza and its hostages from a bunch of heavily armed German terrorists. There are plenty of new ones to choose from too, with streaming services like Netflix serving up a huge dollop of Christmas cheer, as well as classics like Miracle on 34th repeated on terrestrial TV. My wife likes nothing better than making a mug of hot chocolate and getting cosy to the latest Channel 5 festive tear jerker. Me, I'm all about the explosions.
3. Mam and her Bin Bag
I was recently reminded about this one by an online meme. Yes, everyone loves Christmas, yes everyone gets a little excited come Christmas morning, but that should never be an excuse for a tardy living room. MAM, GET THE BIN BAG.
4. Matching Clothes / Pyjamas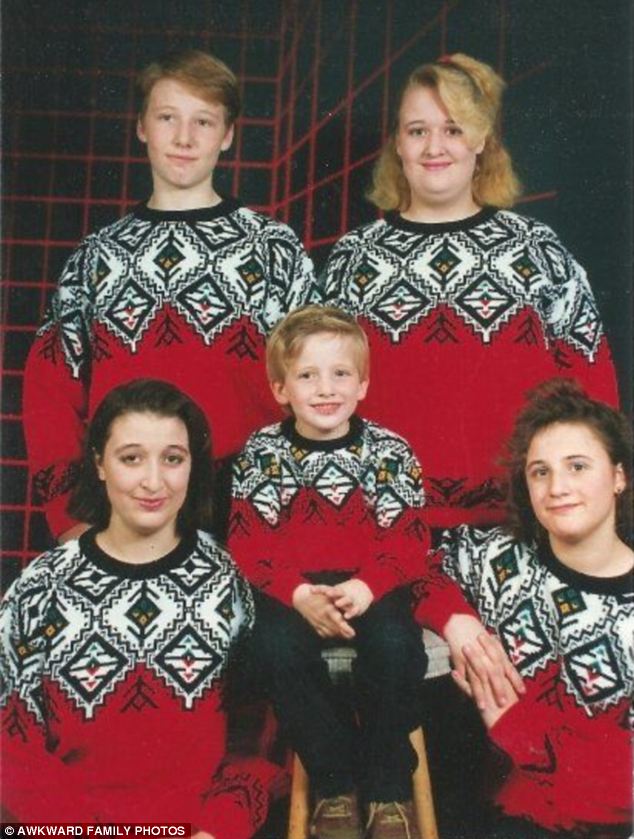 Remember onesies? Yeah, Christmas ones? Dressing up as a boil-in-the-bag thermal reindeer. Merry sweatmas everyone. While many people will still have these questionable garments hidden away somewhere in their depths of their wardrobe, they do seem to have been replaced in the shops by another fairly recent Christmas tradition, matching jumpers, or matching pyjamas. They're pretty cheesy. But isn't Christmas the cheese board of all holidays? Personally, me and my family can't wait to don our matching penguin PJs. It'll look so cute, at least until our son ruins Christmas by spilling an entire cup of cranberry juice down his top.
5. Elf on the Shelf
One of the many Christmas traditions that have found their way over to this side of the pond, Elf on the Shelf sees parents mess with their kids' heads by enacting naughty behaviour and blaming it on a 9-inch elf doll. It's a lot of fun for little ones and grown-ups alike. That's until it gets to January and you realise that you've got a whole year of teaching your three-year-old that it's not alright to unravel the toilet roll down the stairs and pour breakfast cereal all over the kitchen floor.
6. Driving Home for Christmas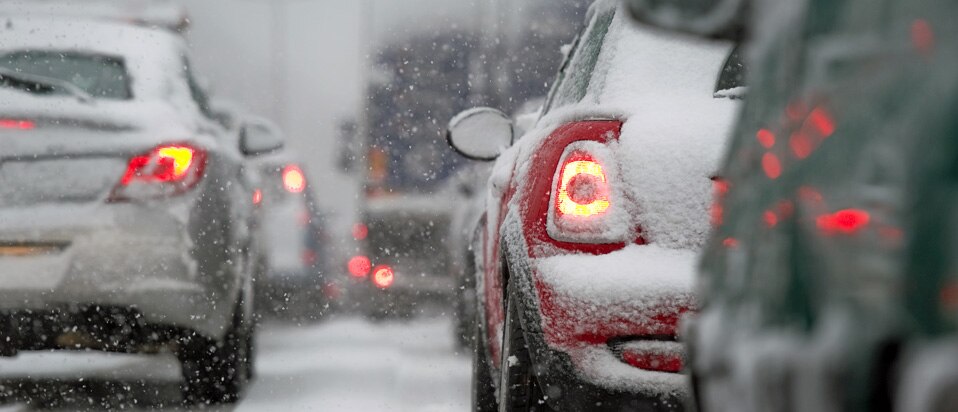 I know this is less of a tradition and more of a necessity, but there's something magical about finishing your last day at work and driving home, knowing that you've got nothing but minced pies, turkey and the odd tipple to look forward to. The traffic jams just fade away, the rain clouds dissipate, and the jingle bells start to jingle. Writing this blog, it still feels a little far off, but I can't wait!!
Stayed tuned as we continue to count down to Christmas across the Lookers social media channels. Not long to go now!!