What to do, who to invite, when to do it… every year, for a 'Happy Birthday!' we start to make plans to get our friendship group together, treat ourselves and let our hair down. In Chinese culture, slightly unorthodox to cultural norms, people also celebrate the year in which they were born. Although 'Happy Birthyear' doesn't quite have the same ring to it, it does benefit from being part of the Chinese New Year merriment and a Chinese dragon taking over the dance floor. Today marks the start of a New Year, a Year of the Dog in Chinese astrology. If you were born in 1934, 1946, 1958, 1970, 1982, 1994, 2006, 2018, or – one for any almighty future seers – 2030, your zodiac animal is a dog and just like man's best friend, you're loyal, honest and reliable.
Much superstition is attached to Chinese New Year and it's not out of the ordinary for people to carry out practices that are supposed to bring about good luck, and avoid those that bring about hardship. In our culture, there are a bunch of fortuitous items that are thought to bring us luck. Having a lucky number, which is guaranteed a spot on our hopeful lottery ticket, or a lucky charm which holds fond memories, is reasonably commonplace. In fact, according to a study by hrnews.co.uk, almost of quarter of us superstitious Brits own a pair of lucky pants possessing the pant-tastic power to calm nerves during first dates, interviews or exams.
Here are some common superstitions wrapped in Dos and Don'ts for your car which exist in Chinese culture for their New Year celebrations…
Do:
1. Have something red in the car
Red is the symbol of happiness, success and good fortune during Chinese New Year, so you red motor owners have got it easy – your very car is your lucky charm! For the rest of us, we'll need to search for something red to pop in the car. How about a red envelope, notebook or what's the colour of your Chinese takeaway menu? Unfortunately for some (me), mine's green and I'd probably end up ordering salt and pepper chips. With a side of prawn toast. And some special tofu soup.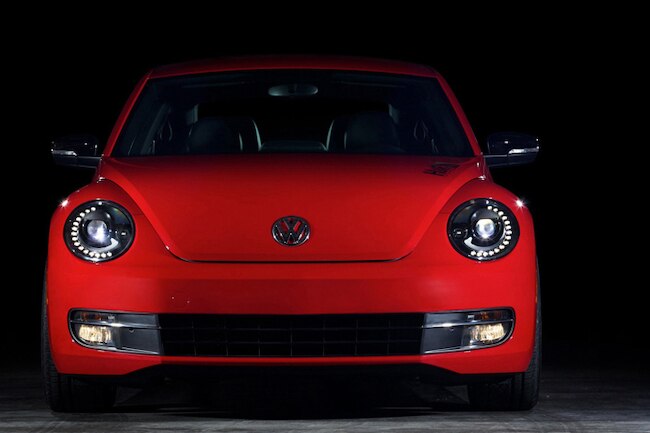 2. Stick oranges on the dashboard
Wait a minute… if red is a symbol of good fortune, the country's like fruits must be strawberries, red apples or tomatoes. Makes sense? Nope! Oranges are the mainline fruit for plonking on the dashboard for good luck and they'll make a healthy pit-stop snack for anyone feeling peckish.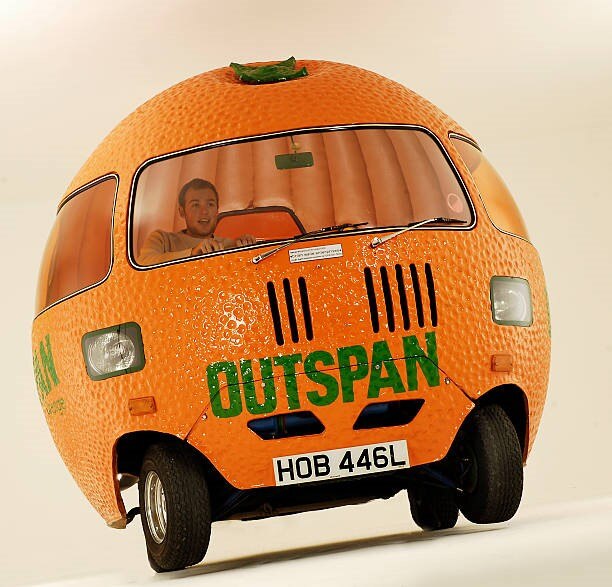 3. Drive with your windows down on New Year's Day
Okay. So, with the arctic British winter weather upon us, this one might be a tad less realistic for us! Unless we're up for driving in the works – hats, scarves, gloves and woolly jumpers. While it is a less-practiced belief, some think that an open window in a car or house will bring good luck to those in it. For us Brits, let's settle on winding them down just a smidge!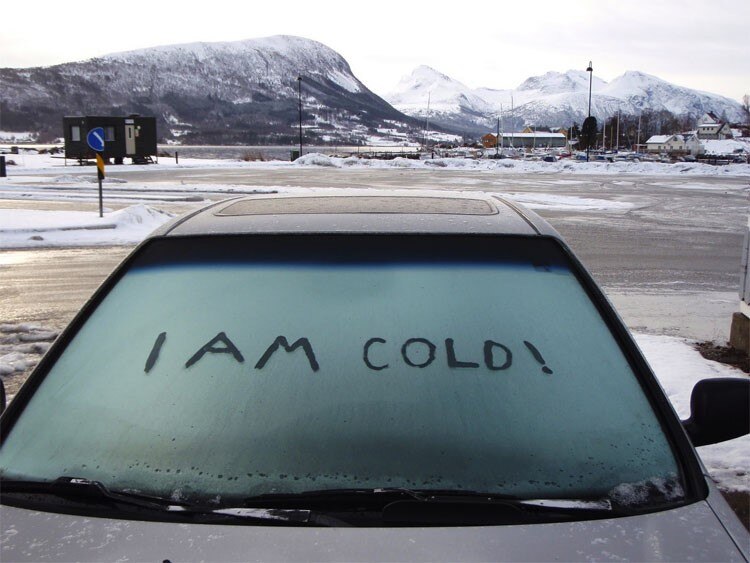 Don't:
1. Leave the house ladies
Ladies, it's bad news – in Chinese culture, it's believed that women should be confined to the house on New Year's Day. They, along with their car in the driveway, must stay put, and if they leave their home at all, that person will be plagued by bad luck FOR THE ENTIRE YEAR. This is an outrage! – Maybe some red or orange fruit would counteract it?!
2. Place sharp objects, tools or stationery in the car
Wealth and fortune can quite literally be 'cut off' by scissors and sharp objects over Chinese New Year, so it's a good job, particularly for those in handy, more manual roles, that it's a holiday for most people in China. Sharp stationery, sewing kits and toolboxes are a no go and must remain out of sight for the day if you don't want to risk your chances of good luck.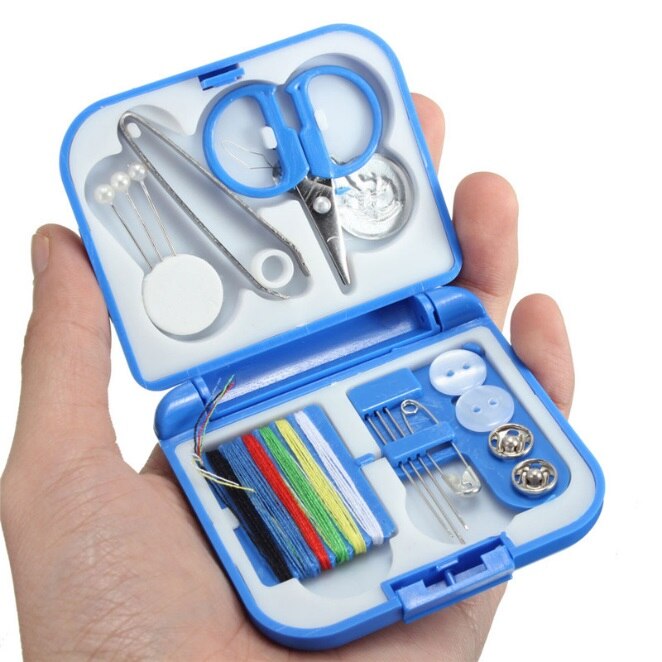 3. Clean your car today
Just like superstition is attached to doing the laundry on New Year's Day in our culture, a belief belonging to Chinese culture is that New Year's Day spring cleaning rids your car or house of good fortune. If you're planning on taking your set of wheels through the car wash, giving it a hover or freeing it of empty wrappers, you may want to hang fire until the weekend!