Police Scotland are expected to spend £10 million per annum on its fleet of cars which amounts to less than £2 – the price of a small coffee - for each person in the country. How do the blues and two's actually uses these vehicles and do taxpayers get good value for money?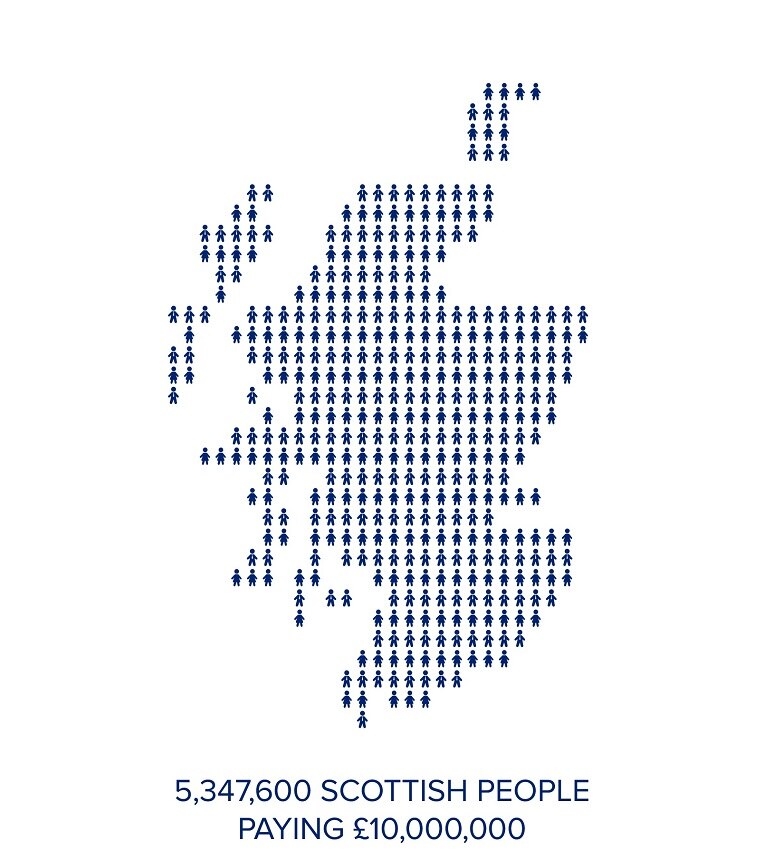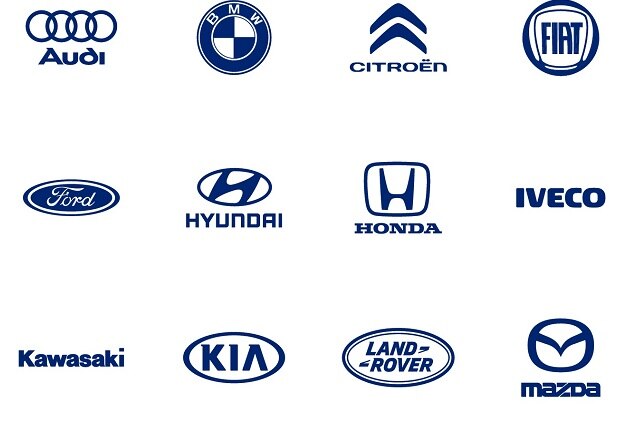 We are all used to the familiar presence of police vehicles on our roads. Whether driving routinely to patrol the community or in pursuit of a criminal they are instantly recognisable. However have you ever looked beyond the highly visible blue and yellow battenburg design to see what makes and models the police are actually driving?

Police Scotland Fleet Cars

The variety may well surprise you. A freedom of information request made by Lookers has revealed that Police Scotland has 26 brands of cars in its marked fleet. And among these are premium brands such as Audi, BMW and Mercedes as well as more economical models from Ford, Citroen and Vauxhall.

Police Scotland covers the length and breadth of the country - some 28,168 square miles from the Scottish Borders through to the Shetlands – and are the second largest force in the UK after the Metropolitan Police. Formally established in 2013, the body includes 14 local policing divisions, each headed by a Local Police Commander who is tasked to ensure that policing in each area is responsive, accountable and tailored to meet local needs. Each division includes response officers, community officers, local crime investigation, road policing, public protection and local intelligence.

Covering an estimated 70 million miles per year, Police Scotland spend a total of £10 million on its entire fleet - £7.2million on the purchase of these vehicles as well £2.8million for service, maintenance and repair. The National Records of Scotland reported that as of 30 June 2014 Scotland's population was 5,347,600 making this budget of £10 million cost an average of £1.87 per head of population.

Crime Rate

According to a report issued by the HMICS (The Inspectorate of Constabulary for Scotland) "The crime rate in Scotland is lower than in England and Wales for most types of crime. However, violent crime per head of population is greater in Scotland than in England and Wales and elsewhere in Europe." Given this, how do the 'five-o' actually use this impressive fleet in their daily bid to keep people in Scotland safe?

Police cars fulfil a number of different roles. From the routine to the more serious, their main classification includes: Traffic, Patrol, Response and Area.

Traffic Cars

Maintaining road safety is a priority for Police Scotland. According to the Annual Police Plan road safety was one of the areas that topped a survey of things that mattered most within respondents local areas. And with good cause it seems as in 2014 there were 200 fatalities on Scotland's roads – an increase of 28 on the previous year. Other areas that concerned members of the public included drug related crime, violence and anti-social behaviour.

To tackle road safety, policies have been implemented including action to deter offenders through high visibility policing on the roads.

Enabling these policies are cars that are large, powerful and capable of carrying out tasks such as high speed pursuits and attending major accidents. Traffic cars are often estate cars that can carry additional equipment, such as traffic cones, signs to warn of road closures or collisions and some basic scene preservation equipment.

One of the most common traffic cars is the BMW 530 while models from Audi, such as the A4 are also well used as well as the Kawasaki Traffic motorbike.

Patrol Cars

Patrol cars are the most essential mode of police transport and in most forces these vehicles are required to do more conventional tasks. They need to support officers in their duties such as crime prevention, community relations, investigating accidents and transporting officers to the scene of an incident quickly. To facilitate this you are likely to see officers driving a Ford Fiesta, a Kia Rio or possibly a Volkswagen Polo.

Response Cars

These vehicles are used for attending 999 calls and patrolling in targeted areas, where a police officer may be needed more urgently. Many response cars now also carry mobile technology which can be linked to police databases and automatic number plate recognition technology and most response cars have sirens. The Vauxhall Astra is a classic response car.

Area Cars

At times when police need to increase presence and performance in situations, area cars step in. Tasked to serve high crime areas or large areas with a fair response time their drivers are trained in tactical pursuit, advanced driving and stopping fleeing offenders. Area cars may carry firearms officers or local patrol officers and are on hand in major cities and large urban counties when help is needed most. Area cars tend to be high performance vehicles. Vauxhall Insignia, Skoda Octavia and the are all feasible as area cars.

Value for Money

The Programme for Government remarks that "Scotland continues to have a police service which improves the safety and wellbeing of individuals, localities and communities." Also noted within the report is that "recorded crime in Scotland is at a 40-year low".

Delivering these goals takes significant planning and resources. According to figures published in the The Corporate Strategy document Police Scotland were allocated a budget of £1,016 million for the period 2014/2015 (down by £46.5 million on the previous year). £10 million of this is allocated to its fleet – representing approximately 1% of the total.

Given the far-flung population as well as the aims outlined in the Programme for Government that: "in the future, Scotland continues to have a police service which improves the safety and wellbeing of individuals, localities and communities in Scotland" – Police Scotland manages to deliver a solid return on investment. The £10 million spent on its fleet – the equivalent of the cost of a small cup of coffee per head of population – ensures that they can respond within each community to a number of diverse scenarios.

Does this represent value for money? Seems like a fair cop.