Sir Geoff Hurst's 2000 Ferrari 550 Maranello is to go under the hammer at the Silverstone Classic motor show festival.

Now that the Euros are over, let's take a look back at England's success. We might have to go back a little further than you think. The 1966 World Cup to be precise. The year Sir Geoff Hurst scored his unforgettable Wembley hat-trick against West Germany which subsequently led England to World Cup victory. The team's only World Cup win and their only hat-trick scored in a World Cup final, to date.

In the early days, the football legend took home £7 a week which increased to a minimal £45 during the World Cup. Fast forward fifty years, when the average team player now earns around £1.7million, and would be lucky to get through to the Euros Semi-finals, you could say a lot has changed.

The time has come for the sporting icon to depart from his very special Ferrari 550 Maranello. The rare-right hand drive model will be offered for sale by Silverston Auctions at this year's Silverstone Classic motor sport festival on 30th July.

As the only owner, with just 36,600 miles on the clock, Sir Geoff Hurst has kept the unique car is excellent condition, storing in a correctly heated and dehumidifies facility for the last two years. The new owner can experience the car in all its glory for a pretty packet, estimated from £120,000 to £150,000.

A steal if you look at his last item sent to auction – the shirt worn by Sir Geoff Hurst in England's 1966 World Cup – which unfortunately failed to sell at Sotheby's auction as the £300,000 reserve was not met.

This isn't the first time an iconic footballer has taken his famous wheels to auction. At the end of last year, the public were given the chance to drive it like Beckham after bidding for his 2007 Range Rover Sport. The customised 4x4 snapped up for £31,350 at auction, almost £10K over its asking price.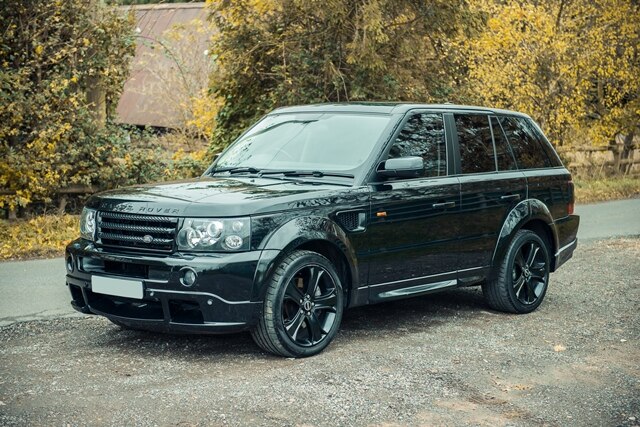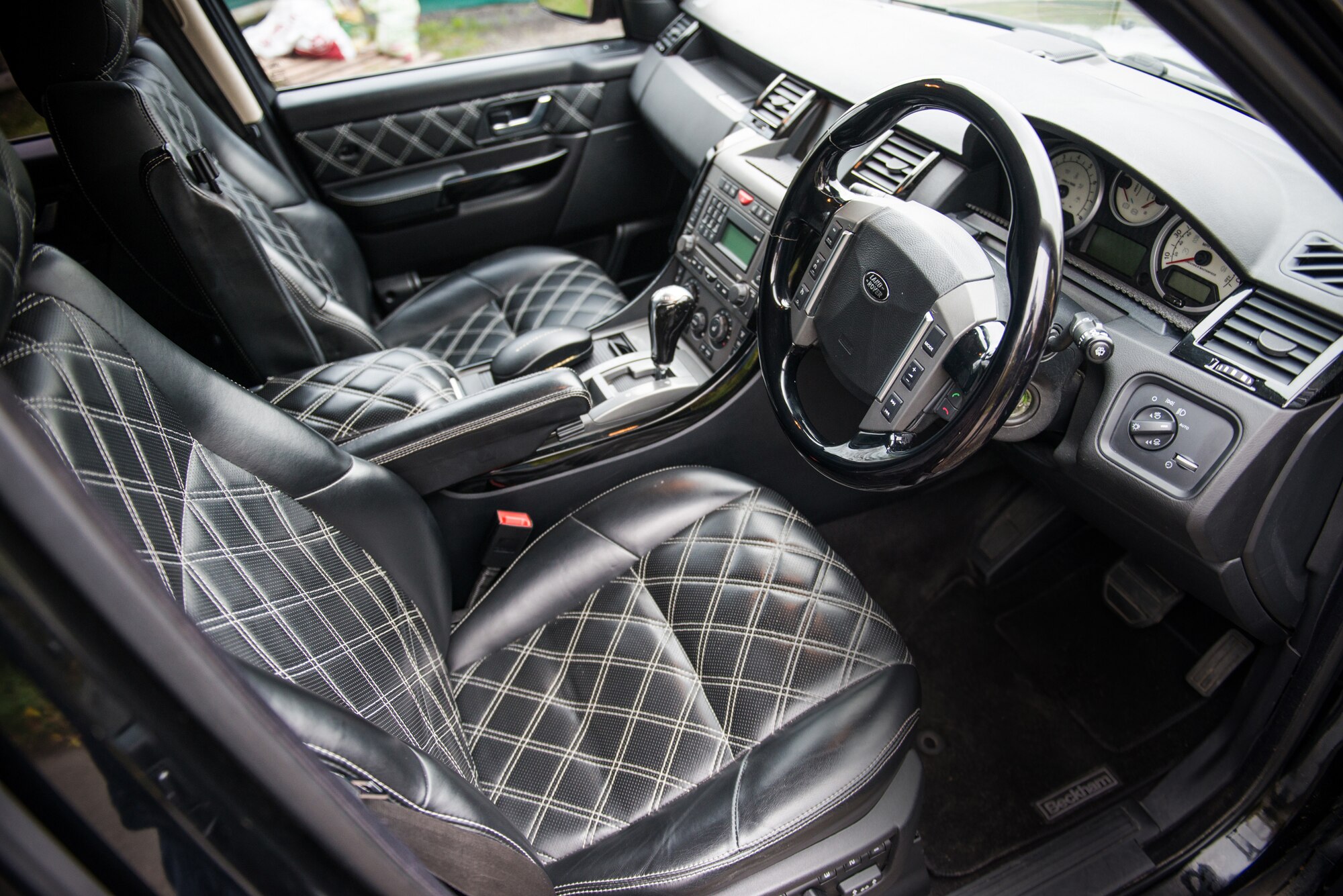 To find out more about the 550 Maranello for sale and the Silverstone Classic sales, please visit http://www.silverstoneauctions.com/ferrari-550-maranello-8038.

Or, to see more of the current range from Charles Hurst (no relation to Sir Geoff Hurst as far as we know) please check Charles Hurst Ferrari.