When I switched on the Super Bowl over the weekend, I expected to witness a playing field fuelled with adrenaline and testosterone overdosed behemoths. Maybe it's my naivety towards sport, but after past uproar over the New Zealand rugby team's 'haka' ritual, I had built up an image of players performing a vigorous, slightly vicious, yet oddly well-choreographed, dance routine in an attempt to intimidate their opponents. Certainly not P!nk belting out America's National Anthem whilst orderly rows of teammates sang along in harmony.
My expectation…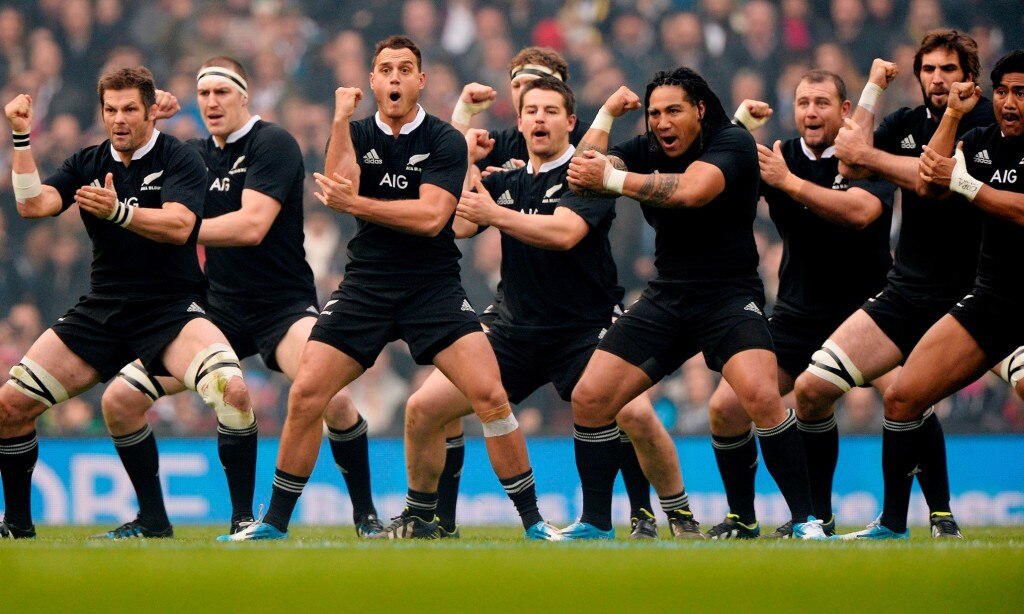 What actually happened…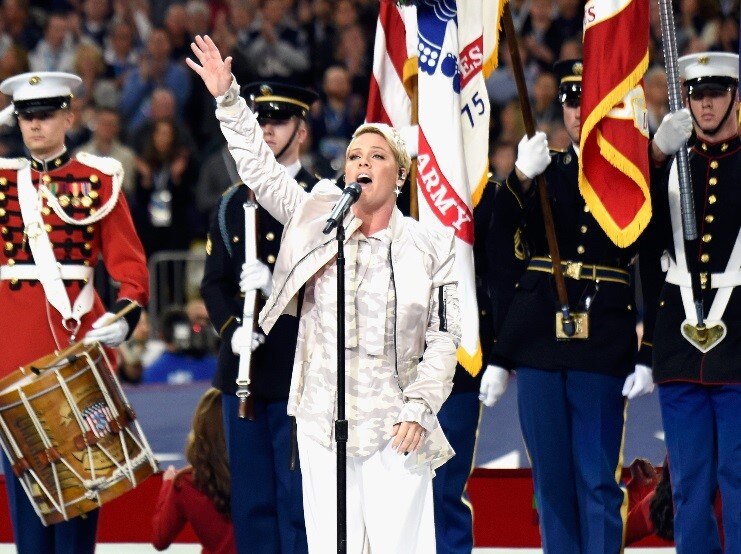 However, it's fair to say that the singer did what she does best and 'got the partystarted' for what was the 52nd Super Bowl in America, the championship game of the National Football League (NFL). The Philadelphia Eagles and New England Patriots touched down on the Minneapolis playing field, U.S Bank Stadium, with the support of a truly 'PSYCHED!!' for the game fanbase, in which underdogs the Eagles "got it done" and came away with a 33 – 41 win, with its squad taking home $112,000 each!
There NFL has always had a number of connections to the motor industry. For example, Minneapolis is also home to the Twin Cities Auto Show, which hosts a number of luxury car exhibitions, and up until four years ago, for ten years, there was a prize of a swish new ride for the Super Bowl Most Valuable Player (MVP). Now, whilst the MVP no longer gets a fancy motor, they do get a proud addition to the trophy cabinet, The Pete Rozelle Trophy, and a bucket-load of attention from the media. And confetti… WOOoooOOoo!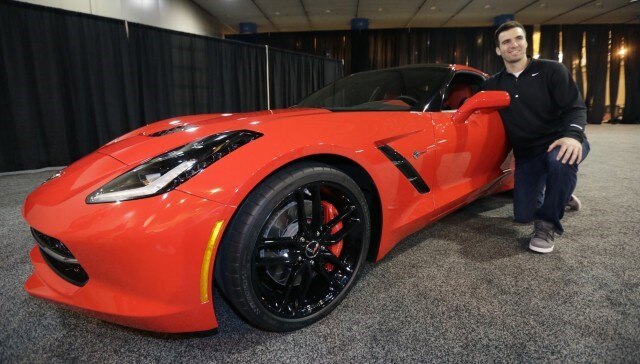 The last Super Bowl car reward: Joe Flacco, Chevrolet Corvette Stingray, 2014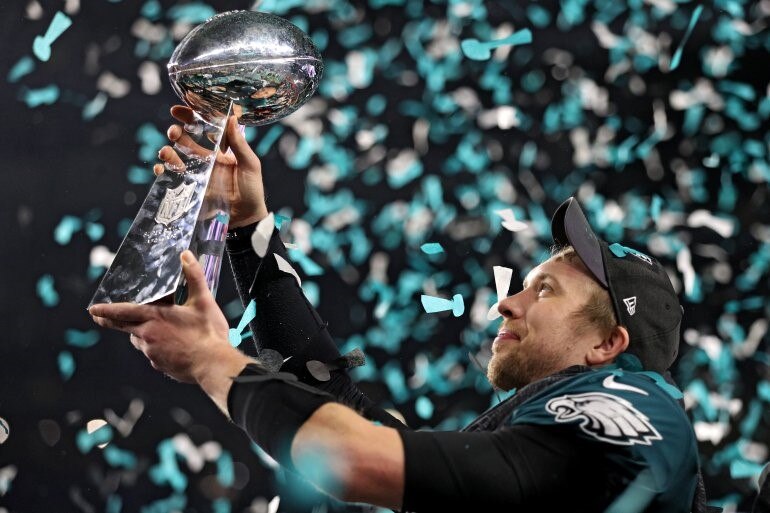 Nick Foles, Eagles quarterback and winner of Super Bowl MVP Award, 2018
But where did the Super Bowl get its name? Seems pretty random, especially since it's got NOTHING to do with bowling… right? These were my initial thoughts anyway. While it is now one of the most-watched sports events of the year, the name originates from a popular children's toy, a bouncy thingamabob known as the Super Ball. Coined by Kansas City Chiefs owner and main founder of the American Football League Lamar Hunt in 1966, the catchy name soon stuck in the media.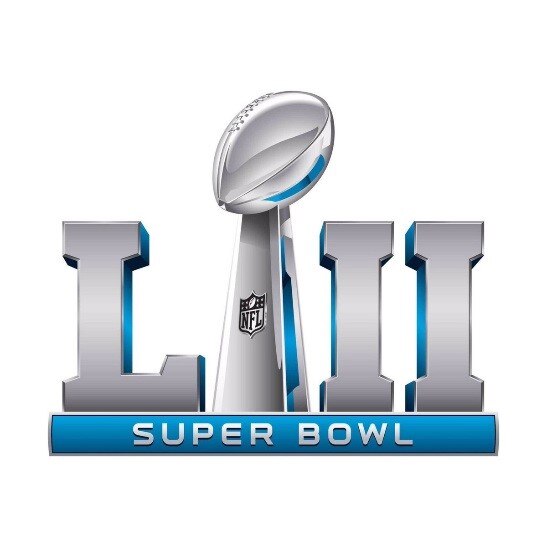 Attracting a whopping average of over 110 million viewers worldwide each year, air time for advertisers is invaluable, with 30 seconds of the stuff standing at an astronomical $5 million (around £3.5 million!).
Those Ads
Another link to the motor industry is the plethora of car ads that form part of the biggest international advertising opportunity of the year. So pored over are these ads that they have become just as important to the whole spectacle as the game itself!
Amongst the adverts this year were car ads for sporty, sophisticated and off-road models across Lookers brands. Featuring famous faces, Marvel superheroes and meaningful brand partnerships, here are our Top 4….
Ian Malcolm (aka Jeff Goldblum), the mathematical mastermind in the Steven Spielberg blockbuster Jurassic Park, finds himself on the gas pedal of a Jeep Wrangler JL as he is once again tailgated by the king of dinosaurs. He's making a bit of a habit of that isn't he? With the predecessor of this Jeep being named 'Hardcore SUV of the Year' last year, the 2018 model promises that an optional 2.0-litre turbocharged four-cylinder or 3.0-litre turbodiesel V-6 will be available soon. Here's a quick flashback to a tad more prehistoric model, fit for a prehistoric world…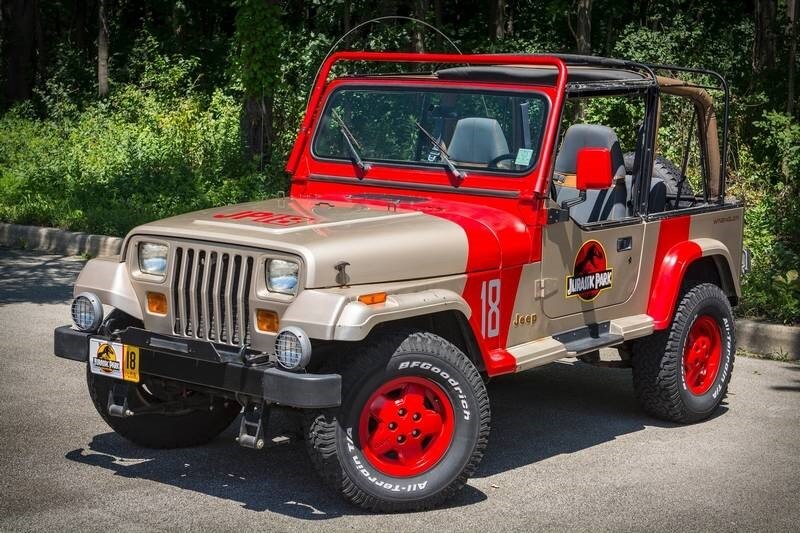 Toyota brand: "Mobility Anthem"
Also making it into our Top 4 ads is the advert showcasing Toyota's partnership with the Paralympic Games and their vision to make 'Movement possible for everyone'. The clever futuristic style of their advert talks about the ever-changing world of automotive technology and sends an impactful message to people to innovatively challenge their limitations and 'Start their impossible'. We love the transformer-style Toyota taking flight…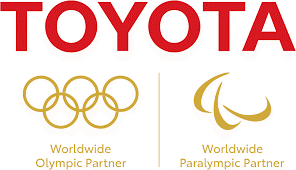 Kia Stinger: "Feel Something Again"
To boast the cars 'timeless' style as part of their "Fuelled by Youth, A State of Mind" campaign, legendary Aerosmith singer and rock 'n' roll icon Steven Tyler is transported, in a Kia Stinger Sportback Sedan, on a time portal of a racing track, back to his youth in the 70s. I thought only Benjamin Button could do that? We also meet another famous face, Brazilian automobile racing driver Emerson Fittipaldi, who won both the Formula One World Championship and the Indianapolis 500 twice each in his twenties.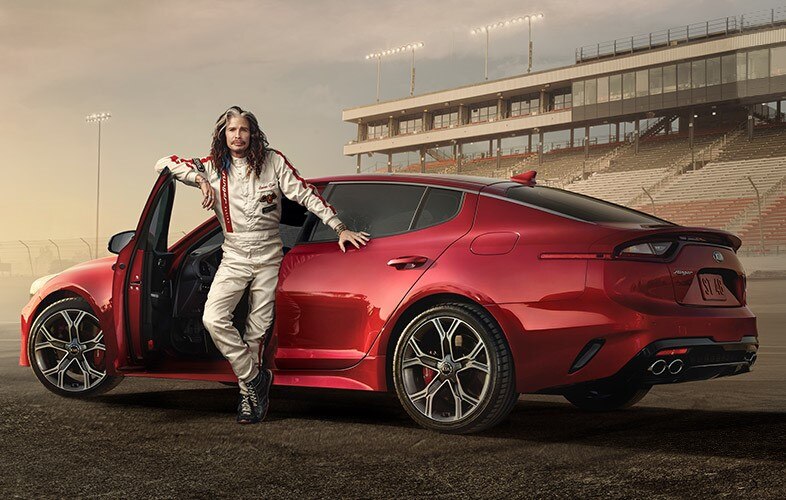 Lexus LS 500 F Sport: "Long Live the King"
The snappy 30 second clip of the Lexus LS 500 F Sport is also on our list. In the action-packed intro, we're immediately immersed into a Marvel mission alongside mysterious superhero Black Panther. Mirroring the Marvel character, the Lexus has superb agility, exhilarating performance and sheer power. The result of a five-year creative journey, it has the ability to leave an ever-lasting impression on all your senses…