Here at Lookers we love to do our bit for charity. We're also very fond of our four legged friends, and by that I mean dogs. So much so that our Marketing Director Heike has a picture of her perfectly pampered pooch Ruby on her office wall.
So it was almost too perfect when we heard that St Oswald's Children's Hospice had teamed up with Wild in Art to stage Tyne and Wear's biggest public art event, Great North Snowdogs http://www.greatnorthsnowdogs.co.uk.
Fans of Raymond Briggs' The Snowman and The Snowdog have a treat coming their way this September as the initiative will see Snowdogs popping up all over the Tyne and Wear area to help raise money for the hospice.
Meanwhile, Wild in Art is also planning a Snowdog trail for Brighton and Hove called Snowdogs by the Sea, http://www.snowdogsbythesea.co.uk, which will raise money for Martlets Hospice.
Each pup is about 5ft and is sponsored by a local business or organisation and will be decorated by local artists keen to show their awesome talents to the world.
Sounds exciting yeah? Well, that's just the tip of the iceberg as the Tyne and Wear selection process involved a scrum of epic proportions that left many of us battered and bruised and facing charges of GBH and assault. (Ok, so I may have embellished that a little).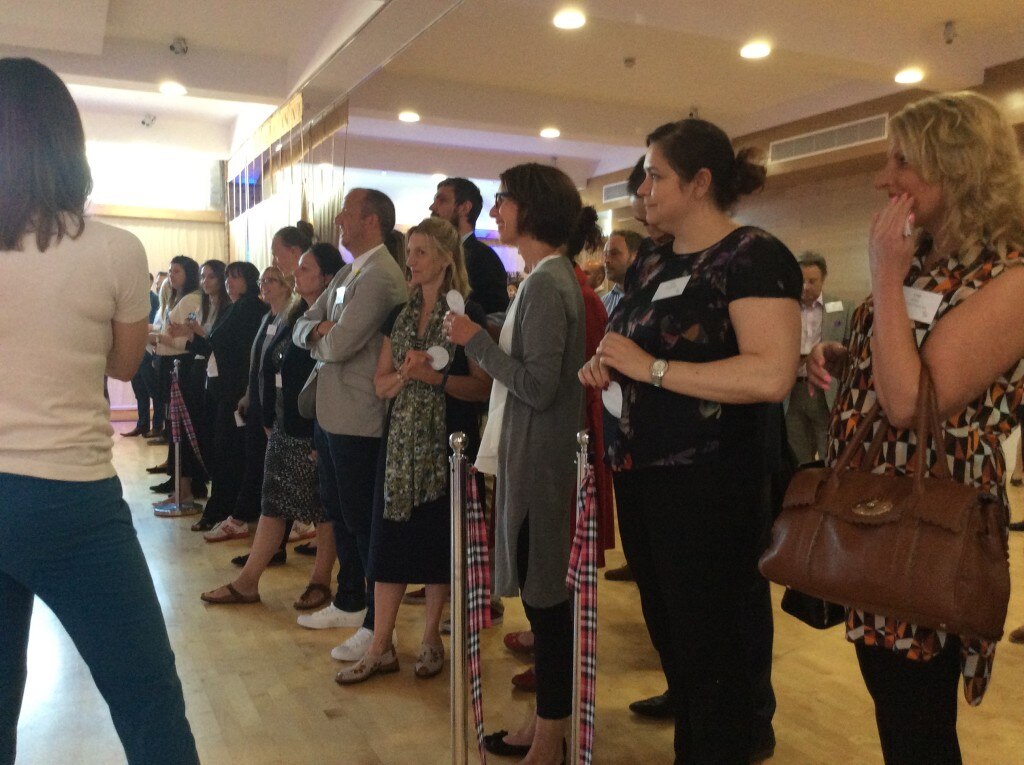 Held at Newcastle's Biscuit Factory art gallery, the launch involved representatives of each organisation racing across the gallery to claim their favourite Snowdog by placing a sticker on designs that were pinned on every piece of wall available.
Right, I'm not particularly proud of this but, noticing that our favourite design had been attracting a fair bit of attention during the Prosecco laced preamble, I realise that I was going to have to role my sleeves up and get dark.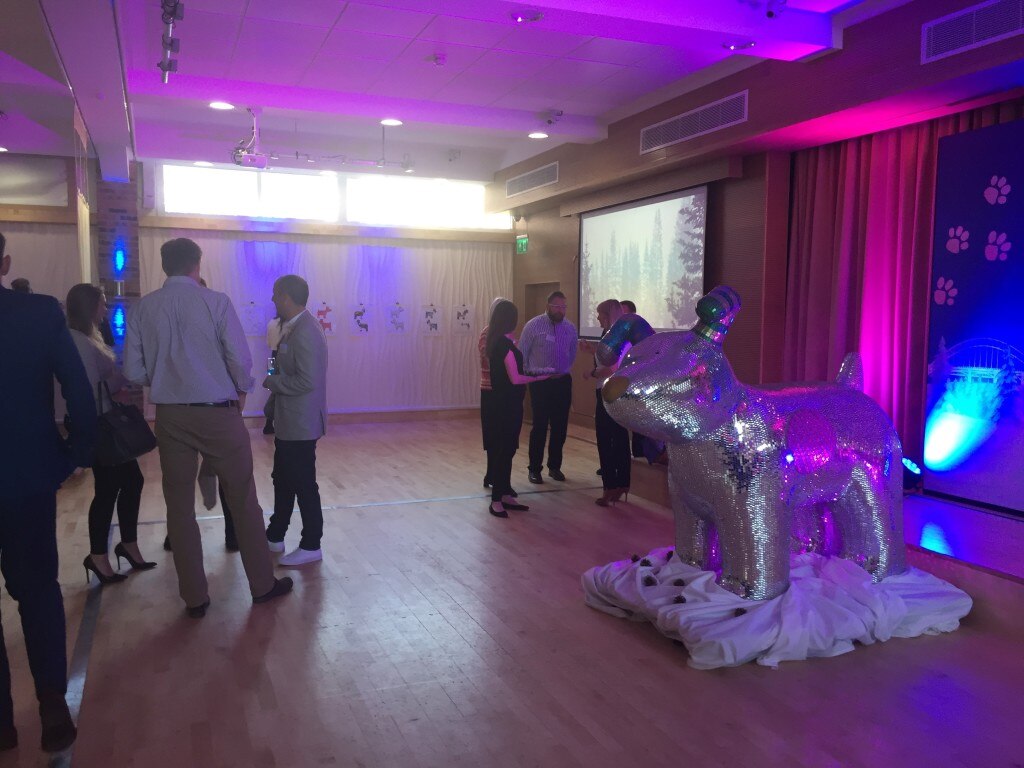 Like I say, I'm not proud of this but I may have accidentally shoulder charged a girl out of the way as she reached to claim our design. And I say OUR design as there was no way at that particular moment that anyone else was going to claim it. I probably would have taken down a granny and a small child if they were in the way to be totally honest.
I definitely took one for the team, as shown in this post scrap picture.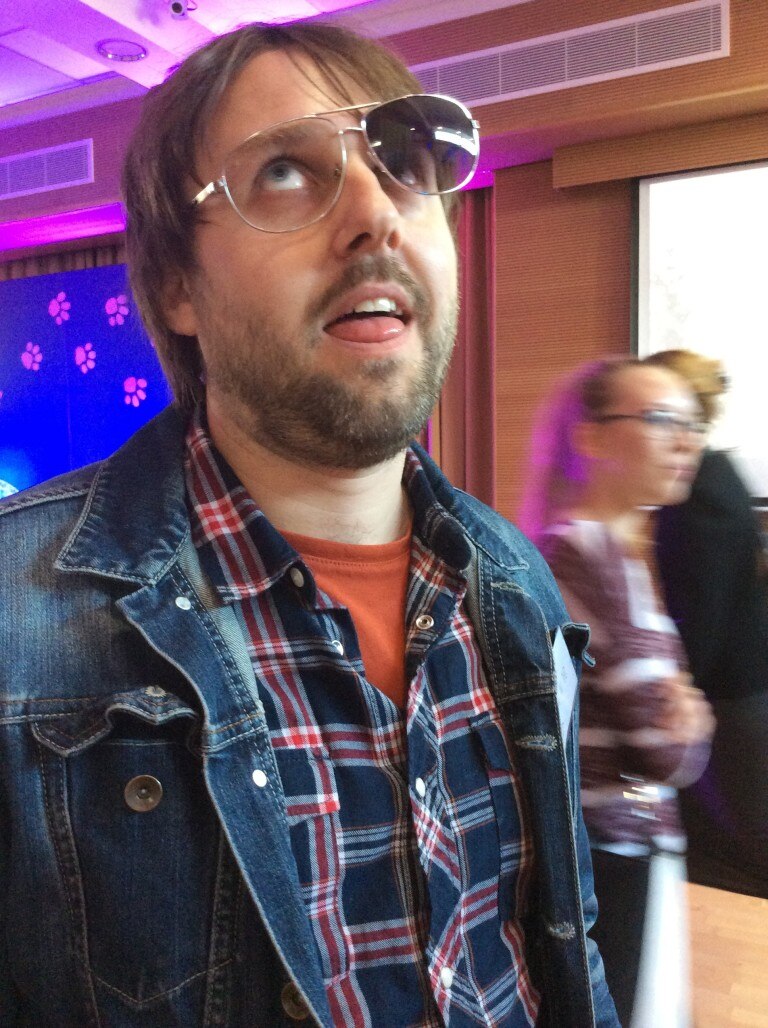 The design of our Snowdogs, and others that made the short list, is a thing of utmost secrecy until they are revealed to the public in September, but trust us, it was worth the effort and the personal risk of jail time.
We will of course keep you updated as we work with the commissioned artists to create our amazing Snowdogs for both Brighton and Tyne and Wear, which will be making their appearance in September. If I told you exactly where I'd have to kill you. Really.
Trust me though, it's pawesome.