In the past month we've seen changes in EU law on electric vehicles, an announcement on the new all-electric Jaguar XJ and the title of Top Gear's best-ever presenter.
EU rules EVs must emit noise at low speeds
A new EU law introduced in July will see all new electric vehicles (EVs) fitted with a noise-emitting device.
Under a new EU law, EVs must now have a noise-emitting device
The system has been brought in to make the presence of low-speed EVs known to pedestrians and cyclists, after growing concerns over their safety.
Known as an acoustic vehicle alert system (AVAS), the device will operate up to 12mph and emit noise between 56 and 75 decibels.
In addition, all electric cars will require an AVAS from 2021.
Video gamers believe they're the best drivers
A carwow survey has found that British drivers who play driving videogames every day rank themselves as the best in real-world driving.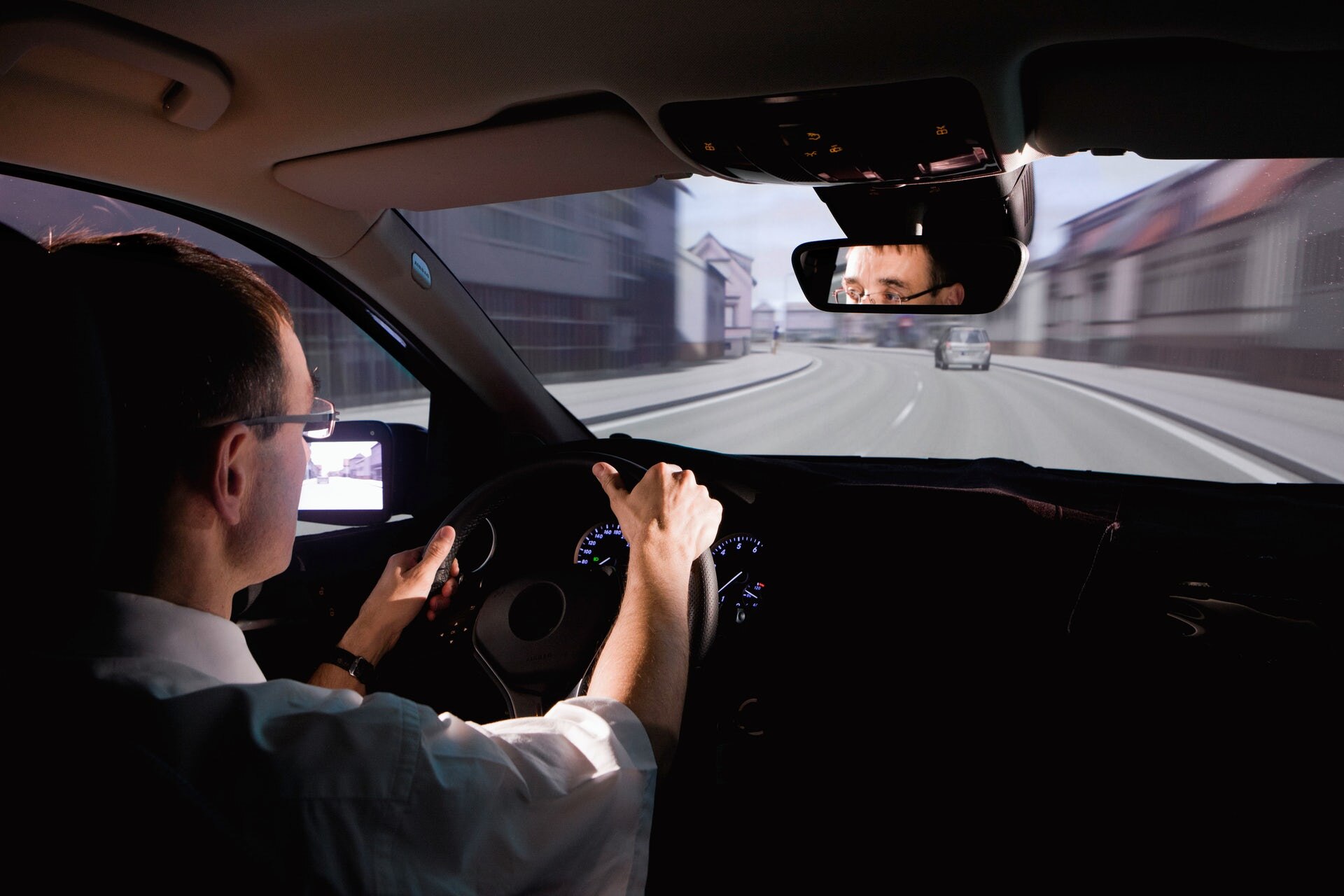 Many motorists believe driving games can improve driving - image from carwow.co.uk
The daily gamers gave themselves the highest rating of 8.7/10, whilst also having the worst record, with 37% of the same respondents admitting to two or more accidents.
Despite that, however, 41% of all participants agreed that playing driving games could actually improve driving-related skills such as reaction times.
By region, North East motorists believe they're the best drivers with a score of 8.31, while Northern Ireland ranks the lowest with 7.65.
All-electric Jaguar XJ to be built in the UK
Jaguar Land Rover has announced that an electric version of its Jaguar XJ saloon will be built at its Castle Bromwich factory.
The all-electric XJ saloon will be built in the UK - image from Jaguar Land Rover/PA
Billions are to be invested in creating the blueprint for the model and upgrading the site just outside Birmingham, in turn protecting 2,500 jobs.
The firm's chief exec Ralf Speth said EV manufacture, drive units and battery assembly are also being located near Coventry "to create a powerhouse of electrification in the Midlands".
The news was followed by news of Ford and Volkswagen's partnership on self-driving motors and EV tech.
Jeremy Clarkson voted the best-ever Top Gear presenter
Jeremy Clarkson has been named as Top Gear's best presenter in a RadioTimes.com competition.
Clarkson, Hammond and May took the top spots in the competition
Almost 5,000 votes were cast on 33 presenters from the show's 42-year history, with Clarkson taking a resounding 74% of the votes.
James May and Richard Hammond, who've worked with the presenter on the BBC and now Amazon's Grand Tour, came in second and third with 9% and 5%, respectively.
TG's latest presenting trio of Chris Harris, Paddy McGuiness and Freddie Flintoff also ranked in the top ten, despite only being on screen together for five episodes so far.
Electric Ford F-150 tows over 500 tonnes of train
Ford has done its best to tackle any concerns over EV pulling power by having an all-electric F-150 prototype pull over 500 tonnes.